Sound System Upgrades
Dear Friends of St. Mary Orthodox Church in Cambridge, MA,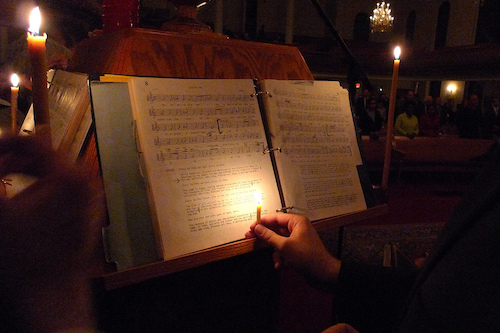 Thank you for worshipping with us over these past seven months during this time of social distancing. Our hope is that our digital ministry and live broadcasts have aided in your spiritual life, connection with our community, and devotion to God.
We are now undertaking some very important upgrades to our church's sound system. These upgrades will improve the sound quality on both the live feed and in person and will give us more advanced digital controls.
For this project to succeed, we need your help! We are looking to you and others who have benefited from our parish's live streaming ministry to be a part of this project through your generosity!
Please give what you can!