Learning Opportunities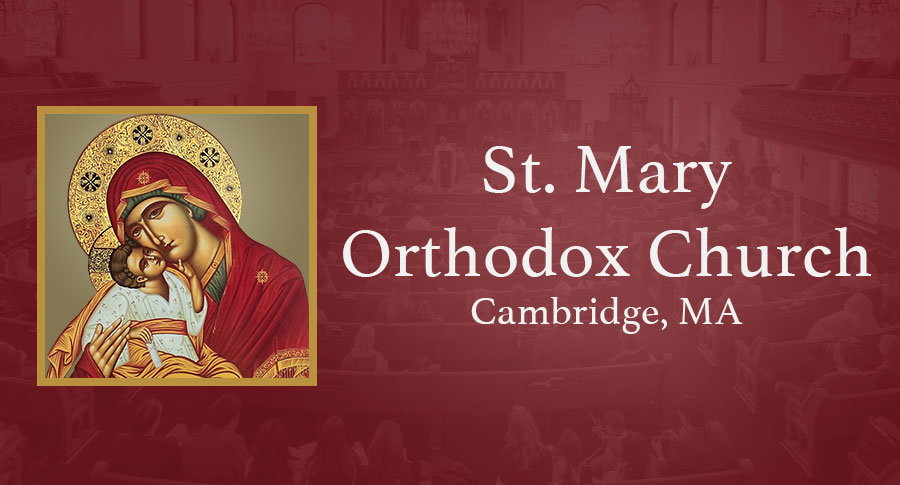 The Church School program fosters spiritual learning through age-appropriate lessons, which may include an introduction to church feasts, fasts and liturgical practices, prayers, Bible stories, crafts and projects, and liturgical songs.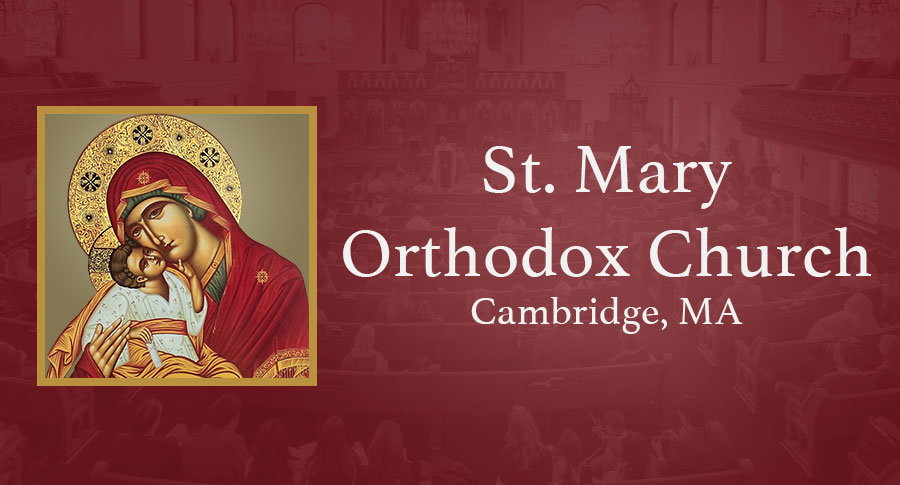 The St. Ignatius Catechetical Group (Inquirers' Class) is for non-Orthodox adults who are interested in exploring the Christian Faith as it has been – and continues to be – understood, preached, and lived by members of the Holy Orthodox Church. Classes are held weekly beginning in the Fall and conclude at the end of Great and Holy Lent in the Spring.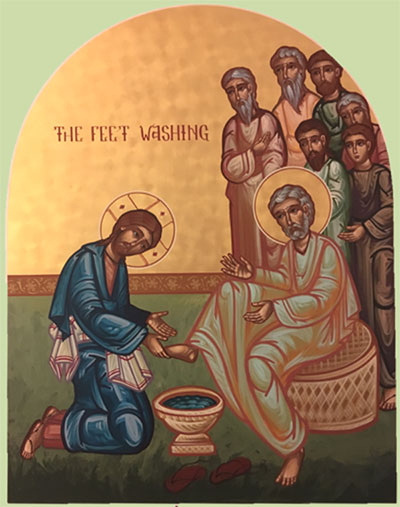 This program and journey is an opportunity for anyone interested to learn, to reflect, and to be transformed through the Orthodox Christian Faith in preparation for various ministries.