Lazarus Saturday Church Clean-Up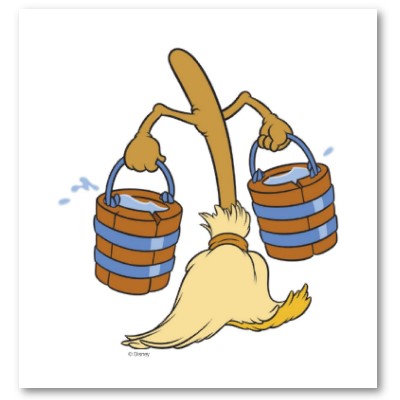 We welcome you to join us on Saturday, April 8, 2017 to celebrate Lazarus Saturday with Matins at 8 am, Divine Liturgy 9 am, Breakfast at 10:15 am, and our annual Church Clean-Up to follow immediately following.
For the Church Clean-Up in preparation for Pascha, everyone is encouraged come and lend a hand in preparing God's House for the Feast of Feasts. "Many hands make light work!"