Multimedia at St. Mary's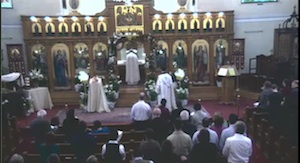 Our Divine Services are broadcast live through our website for those who are unable to attend our church in person. Please consider joining us in person!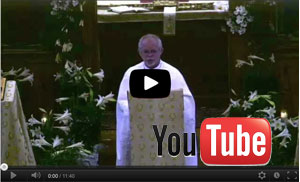 Via our YouTube Channel, you can watch past sermons and recorded events from St. Mary's!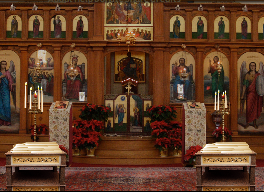 Need a break in the middle of a hard day at work? Come say a prayer and light a candle!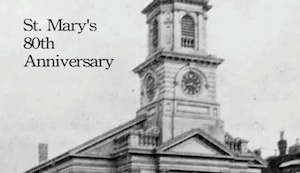 In 2009, a video commemorating the 80th Anniversary of St. Mary Church was produced. Watch it online!
View photos from recent services and events at our church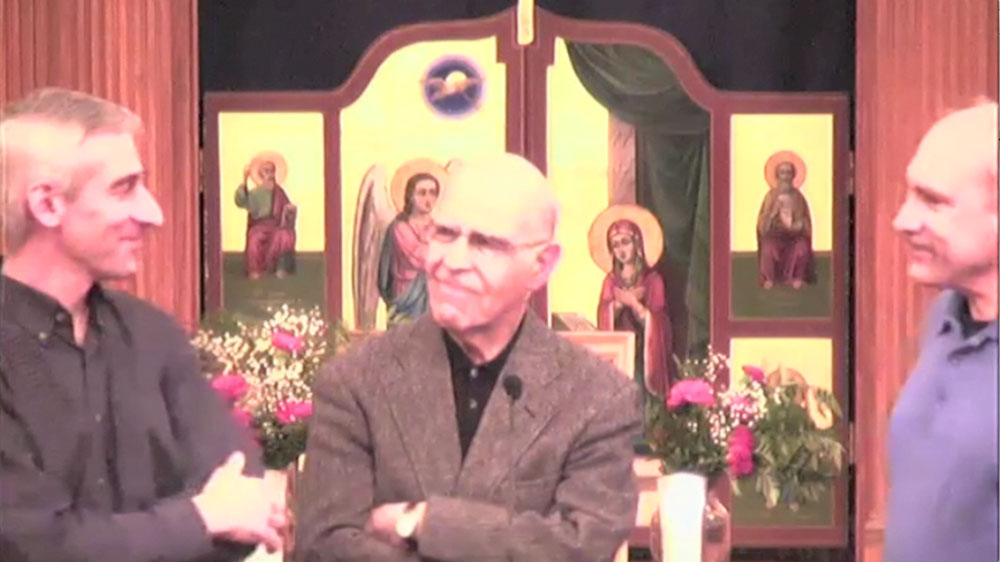 Alexey Orlovsky, Dr. Lewis (Elias) Patsavos, and Charles Marge share their stories of growing up in the Orthodox Church and their journeys which brought them to St. Mary Orthodox Church of Cambridge, MA.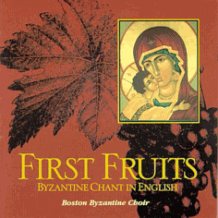 Listen to samples from the BBC recordings