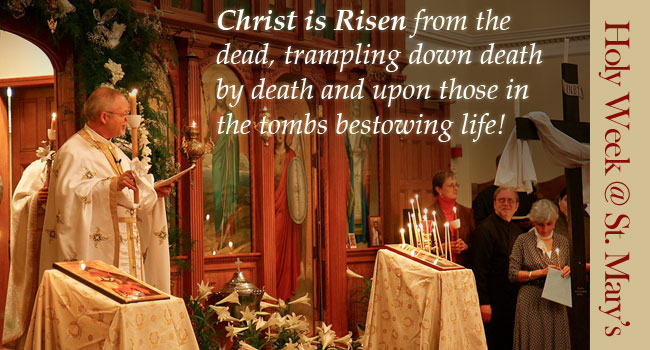 ---
If you are unable to attend in person, please tune in to watch our live broadcasts! See More »
Latest Sermons
April 04, 2021 - by Fr. Antony Hughes
So, yes, the Cross is like a mandala, the Great Christian mandala, around which our lives and the cosmos revolve. As a focus of prayer and meditation it leads us into the Truth. The Cross grounds us both historically, psychologically and mystically. The Cross is the mandala of hope in the midst of our suffering.
Read more »
March 28, 2021 - by Andrea Popa
In the context of our liturgy, however, I would submit to you today, that peace is paradoxically - hard work - not tranquil, an act of purposeful engagement - not detachment, a hard-fought victory - not passive.
Read more »

More sermons from St. Mary's »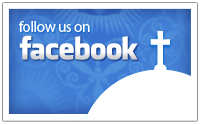 Follow us on Facebook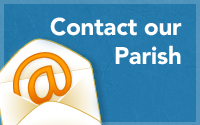 Contact our Parish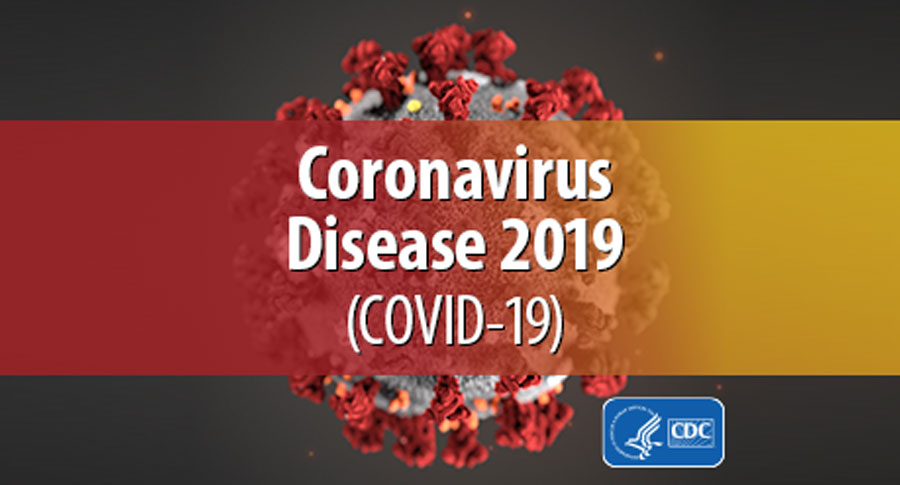 Covid-19 Safety Directives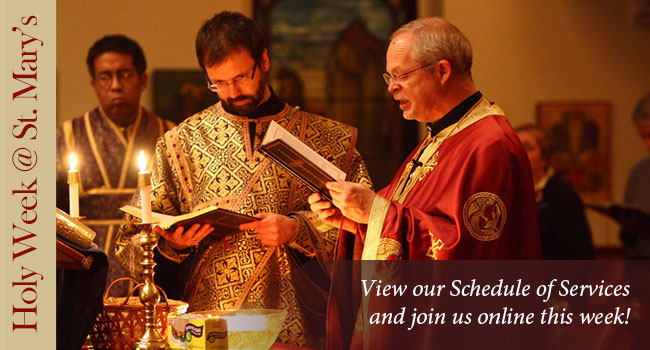 Holy Week Services
Make your 2021 Stewardship pledge today! »

Please consider a donation to St. Mary's Church to help support the ministries and work of our community. Donate now »
Upcoming Services and Events
Weekly E-mail Newsletter

Subscribe to our weekly parish email newsletter »
See the latest announcements »