Christ is Risen! Truly He is Risen!
Welcome to St. Mary Orthodox Church in Central Square, Cambridge, MA! We are a parish of the Antiochian Orthodox Christian Archdiocese of North America. Hopefully, you will leave here with a glimpse of our unique and beautiful congregation. Perhaps you will even accept our heartfelt invitation to visit us if you are ever in the Boston area. The community of St. Mary's is ethnically diverse, warm, hospitable, and deeply spiritual.
Upcoming Services and Events
Latest Sermons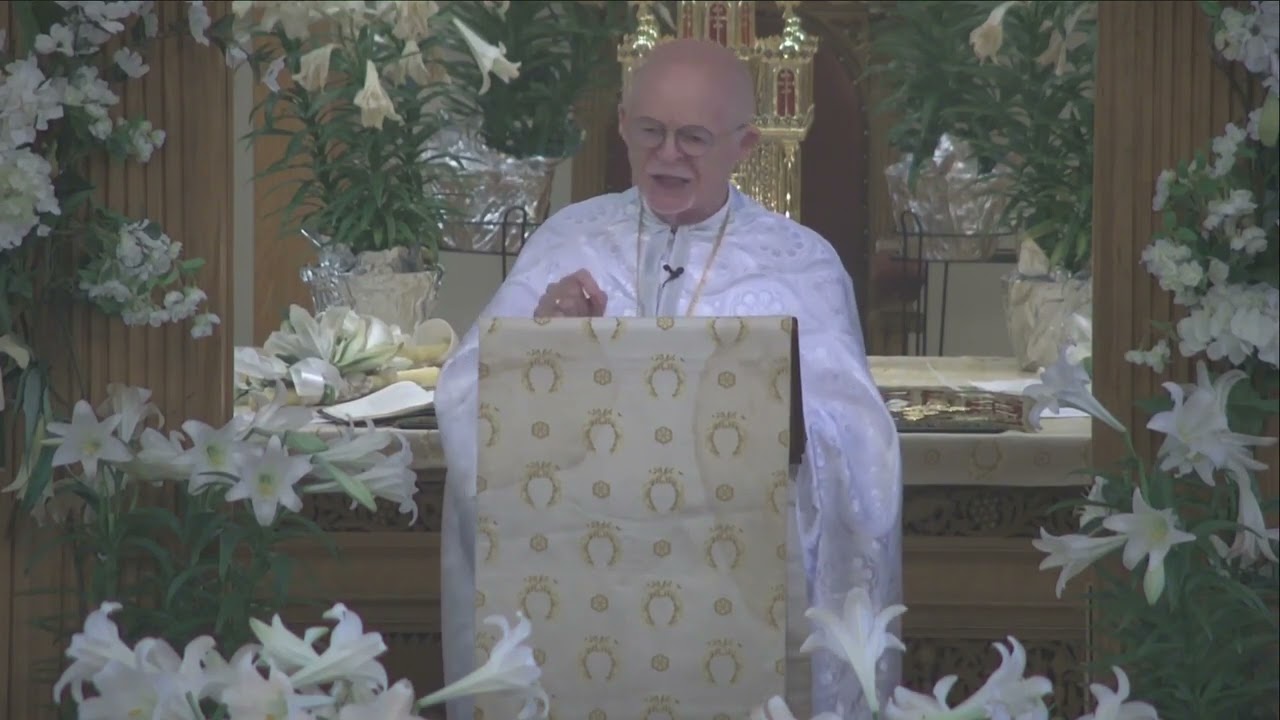 April 30, 2023 - by Fr. Antony Hughes
Fear divides. Love unites. Courage was the glue that united their fear and love for the single purpose of doing what needed to be done revealing a direct path to the Empty Tomb in spite of the dangers they might encounter.
Read more »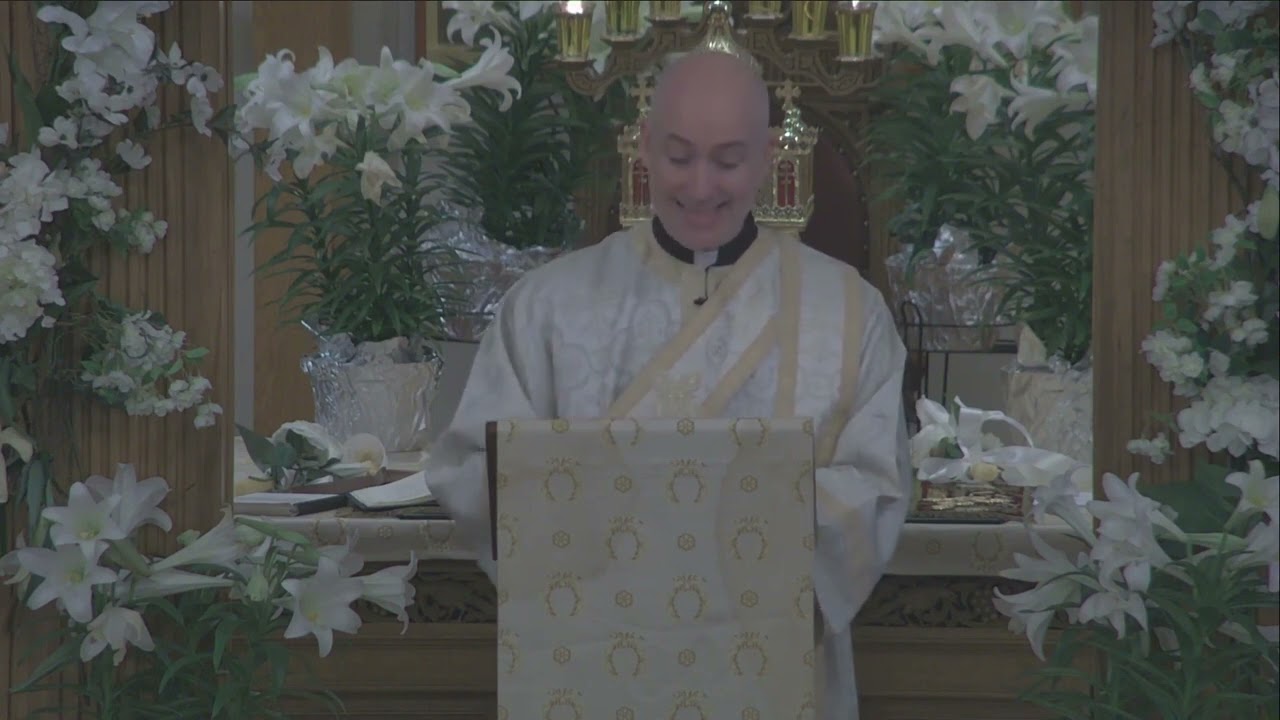 April 23, 2023 - by Dn. James Wilcox
When someone comes to preach a message, make a claim, or tell a godly tale in the name of Christ, we should - like Thomas - always demand to see the marks of Christ on that person who claims to be speaking in God's name, before we give ear to what it is they are preaching. To do so is to carry with you a good and healthy measure of skepticism. When Thomas said I will not believe until see the mark of the nails, and until place my hand in his side, he was simply doing what was properly Orthodox in the purest sense… he wanted to ensure that it was truly the risen Christ before him, and not some impostor claiming to be so.
Read more »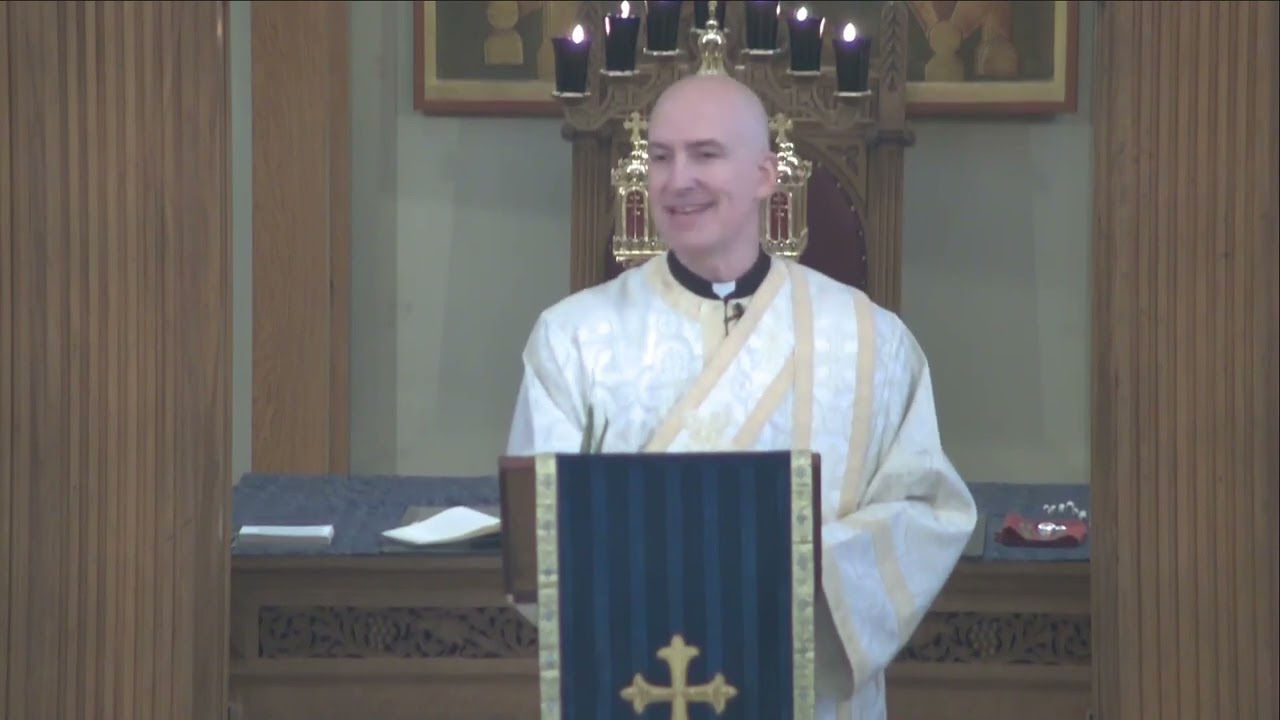 April 09, 2023 - by Dn. James Wilcox
All of us stand here today with our palms raised aloft, just as the ancient Israelites did when Jesus strode in before them. And those people who praised him with Palm branches are same ones who cried out for him to be killed only days later. Those who cried 'Hosanna' on this day, were the same who shouted 'Crucify him' on the next. And they did this because Jesus didn't match their expectation of who they thought the Christ should be. But it isn't up to us to say who the Christ should be. The Christ simply IS. It is only left to us to decide if we wish to follow.
Read more »

More sermons from St. Mary's »
Special News & Announcements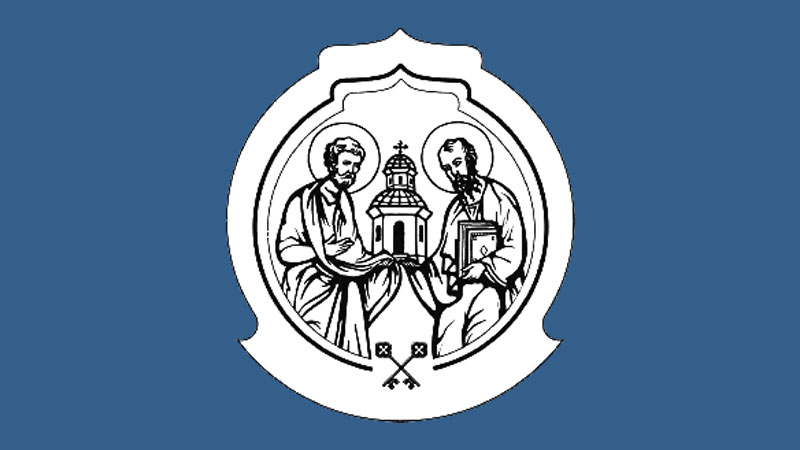 As is the custom in our archdiocese, we remember today our Father in Christ, Patriarch JOHN X, and all our brothers and sisters of the Patriarchate of Antioch in its historic homeland of the Middle East.
Read more »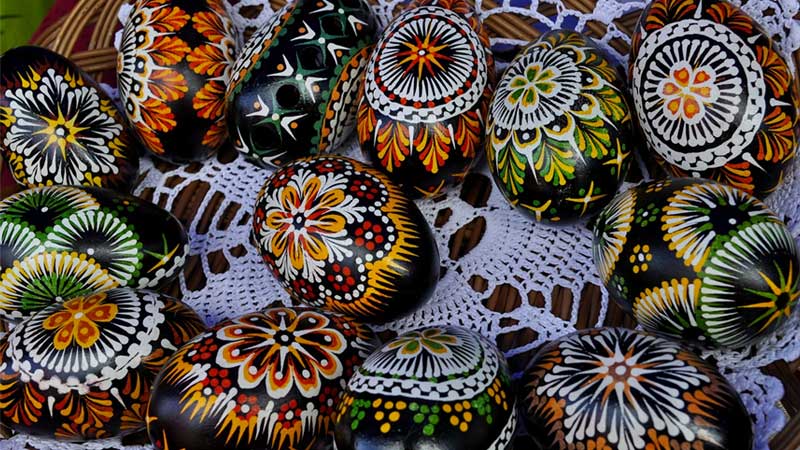 Join us for some great community and social events happening during Holy Week this year!
Read more »
Read additional special news & announcements »
Weekly E-mail Newsletter

Subscribe to our weekly parish email newsletter »