Christ is in our Midst!
Welcome to St. Mary Orthodox Church in Central Square, Cambridge, MA! We are a parish of the Antiochian Orthodox Christian Archdiocese of North America. Hopefully, you will leave here with a glimpse of our unique and beautiful congregation. Perhaps you will even accept our heartfelt invitation to visit us if you are ever in the Boston area. The community of St. Mary's is ethnically diverse, warm, hospitable, and deeply spiritual. The most apparent reflection of this is in the remarkable variety of people who have chosen to make our parish their home.
Upcoming Services and Events
Wednesday, February 1
6:30 pm
Vesperal Divine Liturgy (Presentation of Christ)
Latest Sermons
January 01, 2023 - by Dn. Jeff Smith
In today's gospel, Jesus was not teaching, but rather was listening and asking questions. The young Jesus appears with eagerness, an open mind, and simplicity of spirit. The gospel says that Jesus increased in wisdom and understanding which is perhaps strange for one who is already fully God. Fully God and fully man. What a mystery! Jesus is one with God the Father, but he is still growing and learning.
Read more »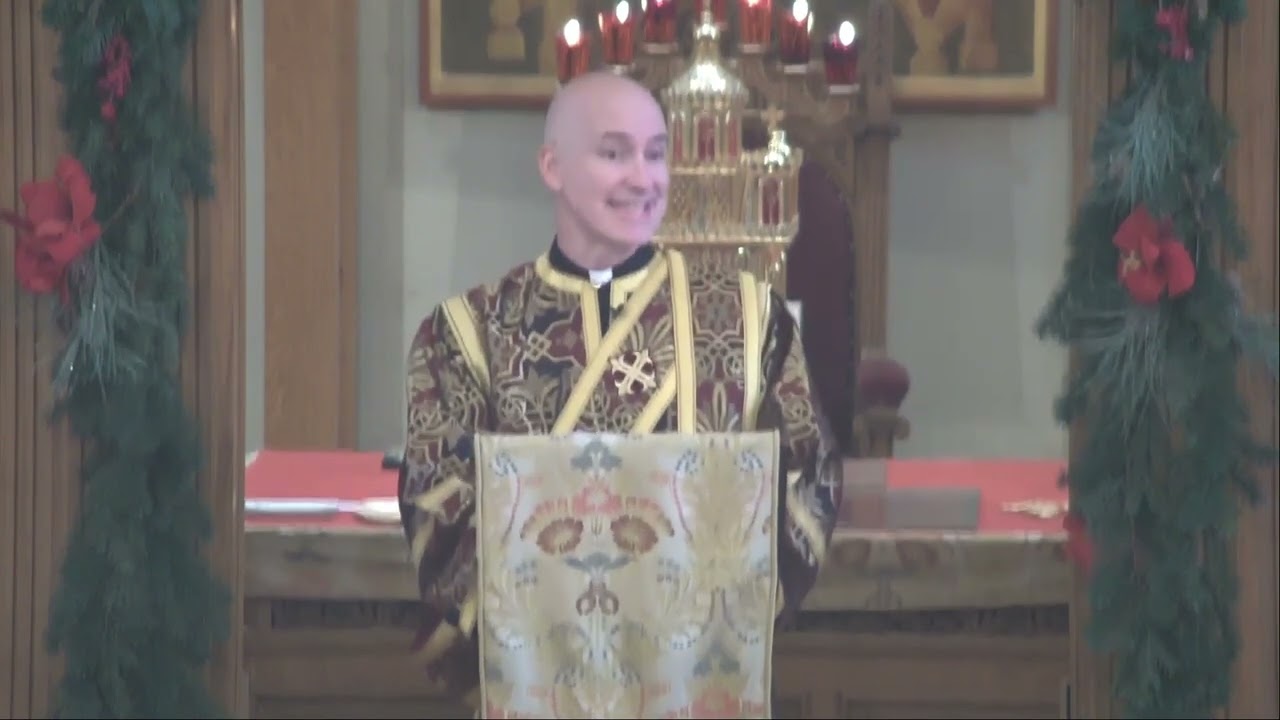 December 18, 2022 - by Dn. James Wilcox
Remember, that our salvation is an inside job, and an inner working of the heart away from the selfishness of ego, and toward the self-LESS-ness of that person in imitation of Jesus Christ, who gave Himself up on behalf of all people! You can't get more selfless than that. Thus, a heart transformed by the Holy Spirit and awakened in the likeness of Christ produces a natural morality that radiates outward.
Read more »

More sermons from St. Mary's »
Special News & Announcements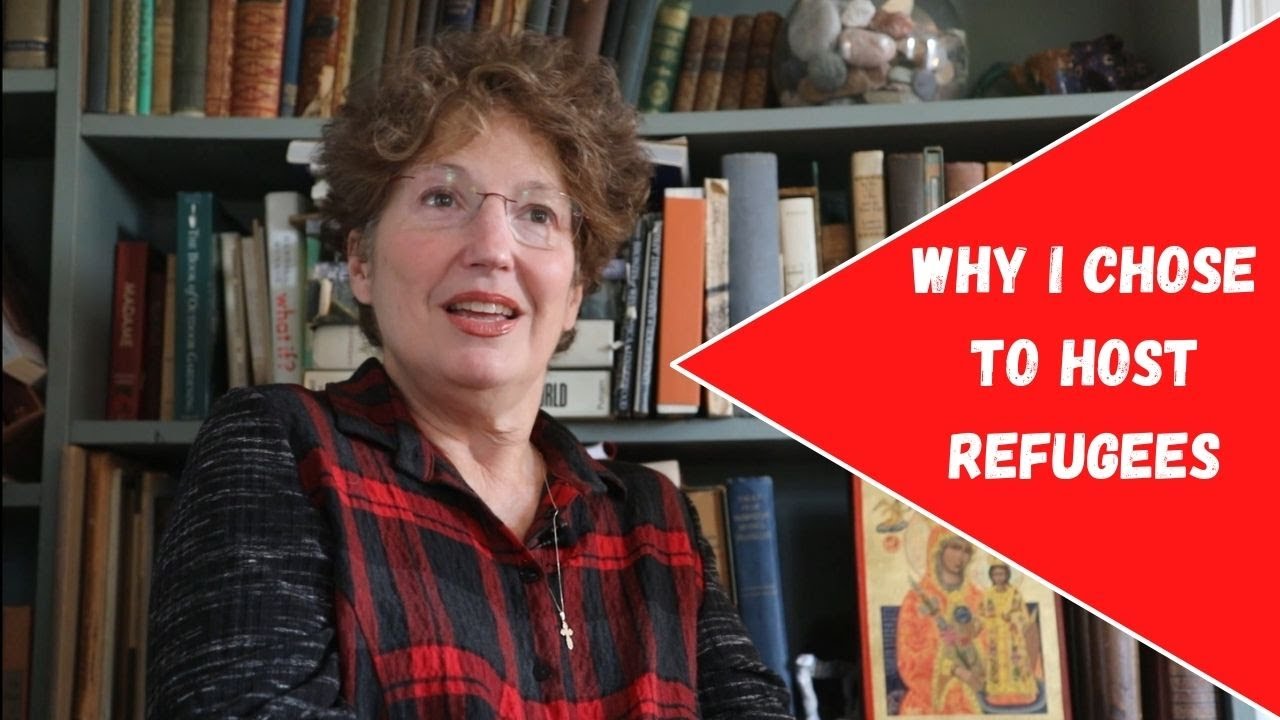 December 10, 2022 -
Learn about Natasha's work as a leader in our community hosting Afghan Refugees through the Kataluma Refugee Hospitality organization.
Read more »
Read the latest news & announcements »
Weekly E-mail Newsletter

Subscribe to our weekly parish email newsletter »