Christ is Risen! Truly He is Risen!
Welcome to the website of St. Mary Orthodox Church in Central Square, Cambridge, Massachusetts! Hopefully, you will leave here with a glimpse of our unique and beautiful congregation. Perhaps you will even accept our heartfelt invitation to visit us if you are ever in the Boston area. The community of St. Mary's is ethnically diverse, warm, hospitable, and deeply spiritual. The most apparent reflection of this is in the remarkable variety of people who have chosen to make our parish their home.
Latest Sermons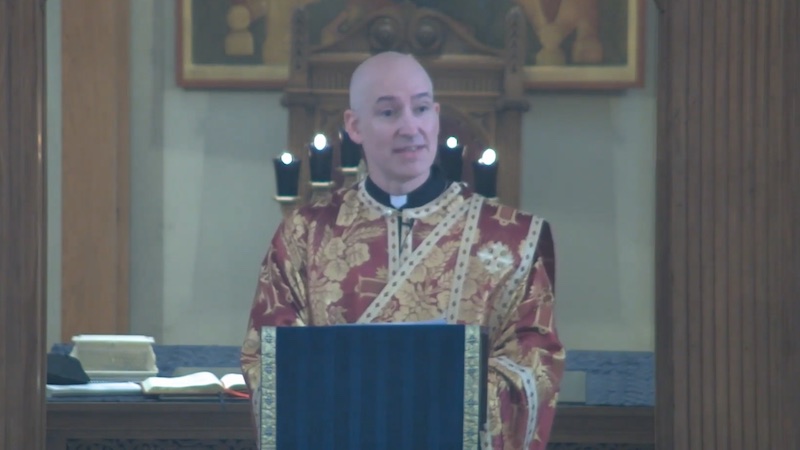 April 10, 2022 - by Dn. James Wilcox
And here is the great paradox of it all. If we come to Christ, and to the the Cross, seeking power as James and John once did, we will lose. But if we seek to give up our lives, as Christ did, we find life!
Read more »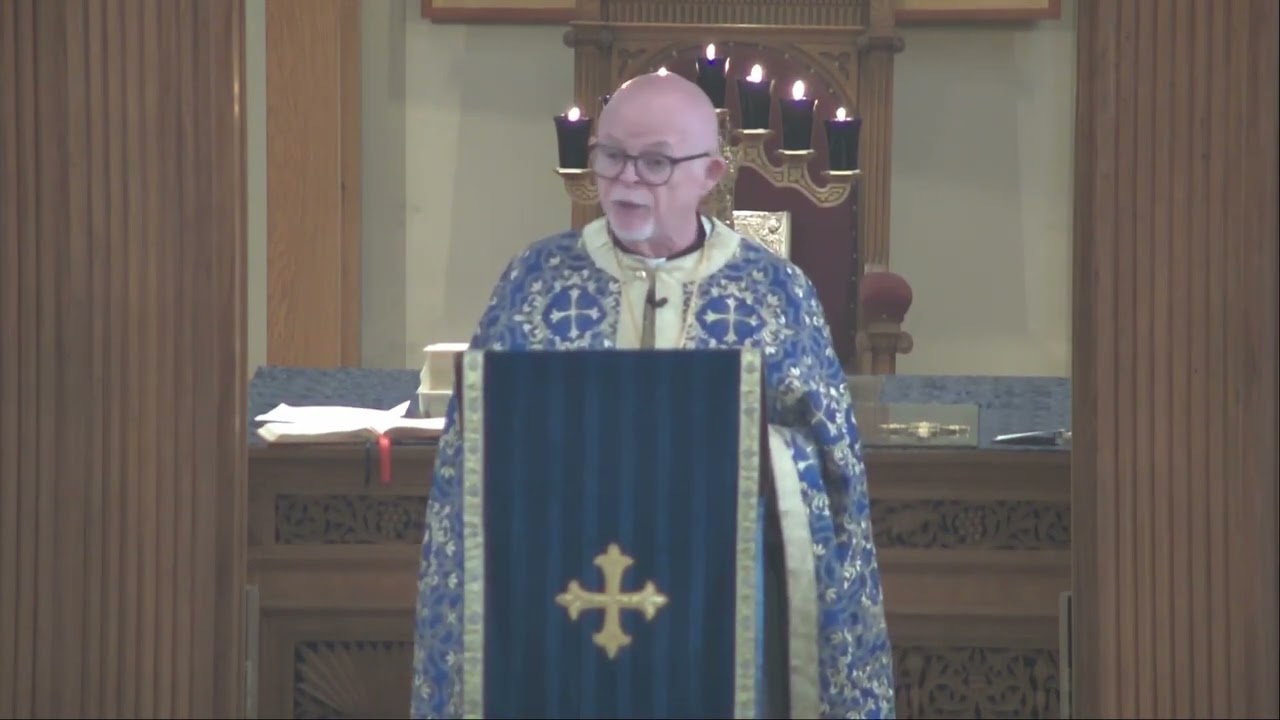 April 03, 2022 - by Fr. Antony Hughes
Every meeting with Christ catalyzes an expansion of God's Spirit into the life of the world so that no corner goes without experiencing the light of Christ. Today we see the healing of an epileptic boy and hear these memorable words, 'Lord, I believe, help my unbelief.' To which Jesus replies, all it takes is faith the size of a grain of mustard seed to move mountains. What a glorious expansive teaching! What an amazing event! Faith is powerful. All it takes is a little.
Read more »
March 20, 2022 - by Marilyn Robbat
The impressions St. Barbara left of the cross on the marble wall and of her footprints on the bathhouse steps give us insight into being a Christian. As Christians, we can leave our own imprints on those in need. Every face we see is the face of God. This is what we are encouraged to see.
Read more »

More sermons from St. Mary's »
Special Messages from Fr. Antony
In Memory of Father Basilios Nassar »
Reflections During the 2022 Blizzard »
Upcoming Services and Events
Wednesday, June 1
6:30 pm
Vesperal Liturgy - Feast of the Ascension
Special News & Announcements
Read the latest news & announcements »
Weekly E-mail Newsletter

Subscribe to our weekly parish email newsletter »