Christ is in our Midst! He is and ever shall be!
Welcome to St. Mary Orthodox Church in Central Square, Cambridge, MA! We are a parish of the Antiochian Orthodox Christian Archdiocese of North America. Hopefully, you will leave here with a glimpse of our unique and beautiful congregation. Perhaps you will even accept our heartfelt invitation to visit us if you are ever in the Boston area. The community of St. Mary's is ethnically diverse, warm, hospitable, and deeply spiritual.
Upcoming Services and Events
Latest Sermons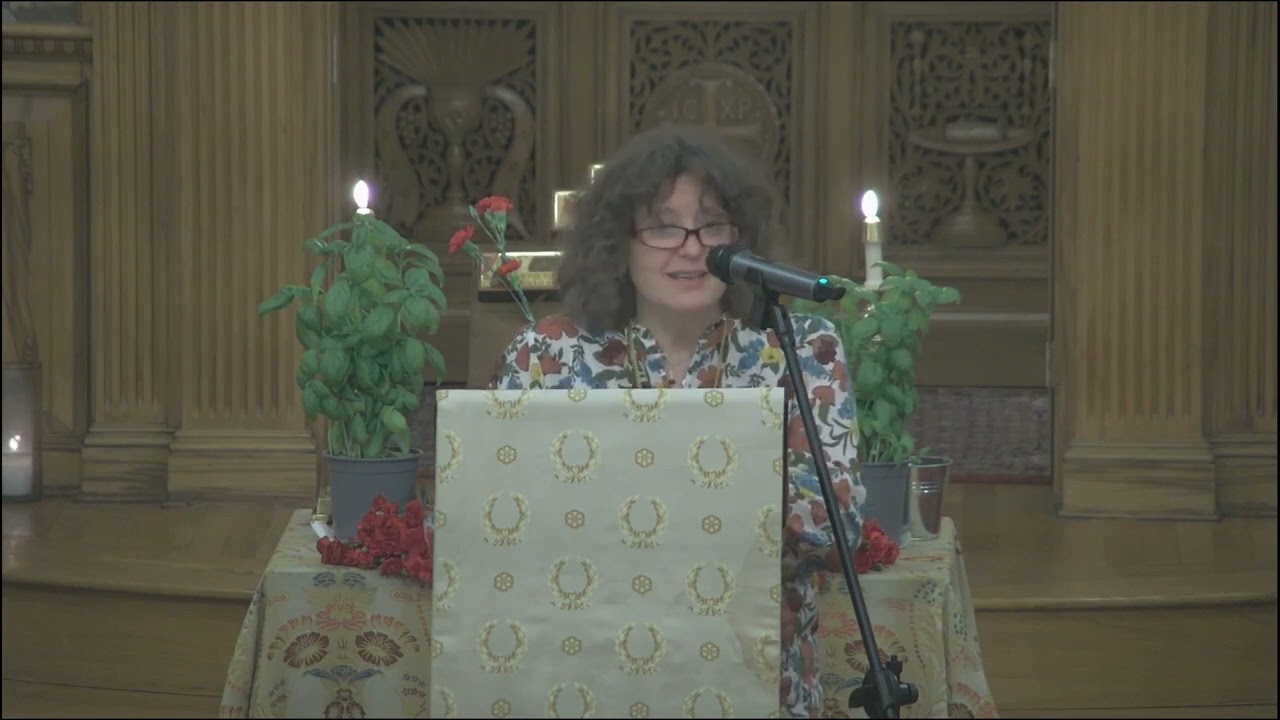 September 14, 2023 - by Teva Regule
The cross, once a symbol of crucifixion and death, was and is now a symbol of resurrection and life. The wood of the cross that Christ touched was transfigured into the Tree of Life.  It is this Tree that now re-connects us to God, reconciling all of humanity to God and showing us the way to life more abundant. 
Read more »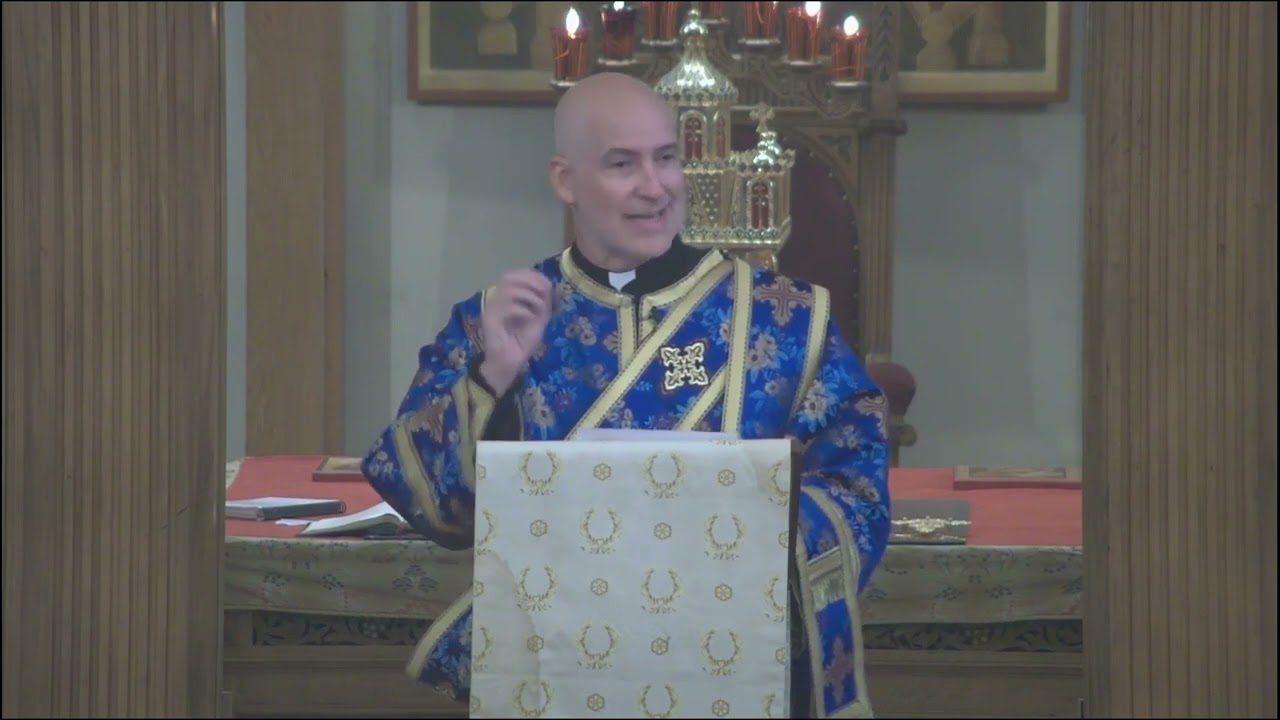 September 10, 2023 - by Dn. James Wilcox
As followers of Jesus, we choose to turn the other cheek, so as to absorb that person's wrath, and to quell their passion. To take a person's wrath and to remove it, and transform it is an act of peace … this is the transformative work of the Gospel message! The work of transforming the cosmos lies in our choosing to take up our Cross and to live by it. This is why our feast for the Elevation of the Cross refers to the Cross itself as 'A Weapon of Peace!'
Read more »

More sermons from St. Mary's »
Special News & Announcements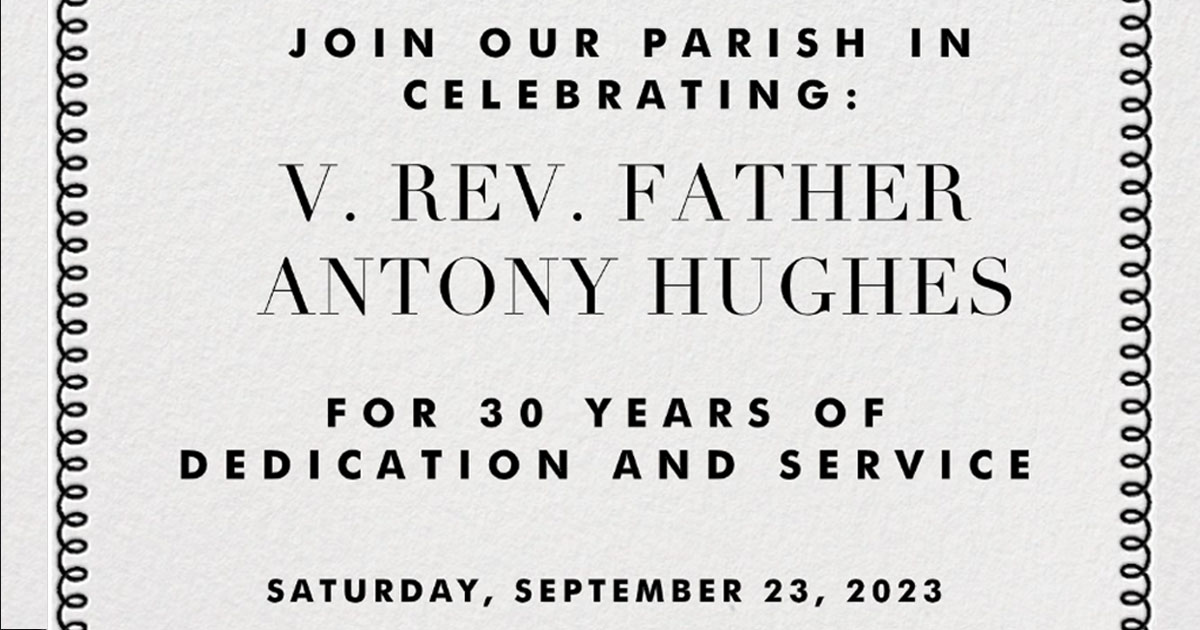 Join us as we celebrate Fr. Antony's 30th Anniversary as a part of our community of St. Mary Orthodox Church on Saturday, September 23, 2023.
Read more »
Read additional special news & announcements »
Weekly E-mail Newsletter

Subscribe to our weekly parish email newsletter »