Christ is in our midst! He is and ever shall be!
Welcome to St. Mary Orthodox Church in Central Square, Cambridge, MA! We are a parish of the Antiochian Orthodox Christian Archdiocese of North America. Hopefully, you will leave here with a glimpse of our unique and beautiful congregation. Perhaps you will even accept our heartfelt invitation to visit us if you are ever in the Boston area. The community of St. Mary's is ethnically diverse, warm, hospitable, and deeply spiritual. The most apparent reflection of this is in the remarkable variety of people who have chosen to make our parish their home.
Latest Sermons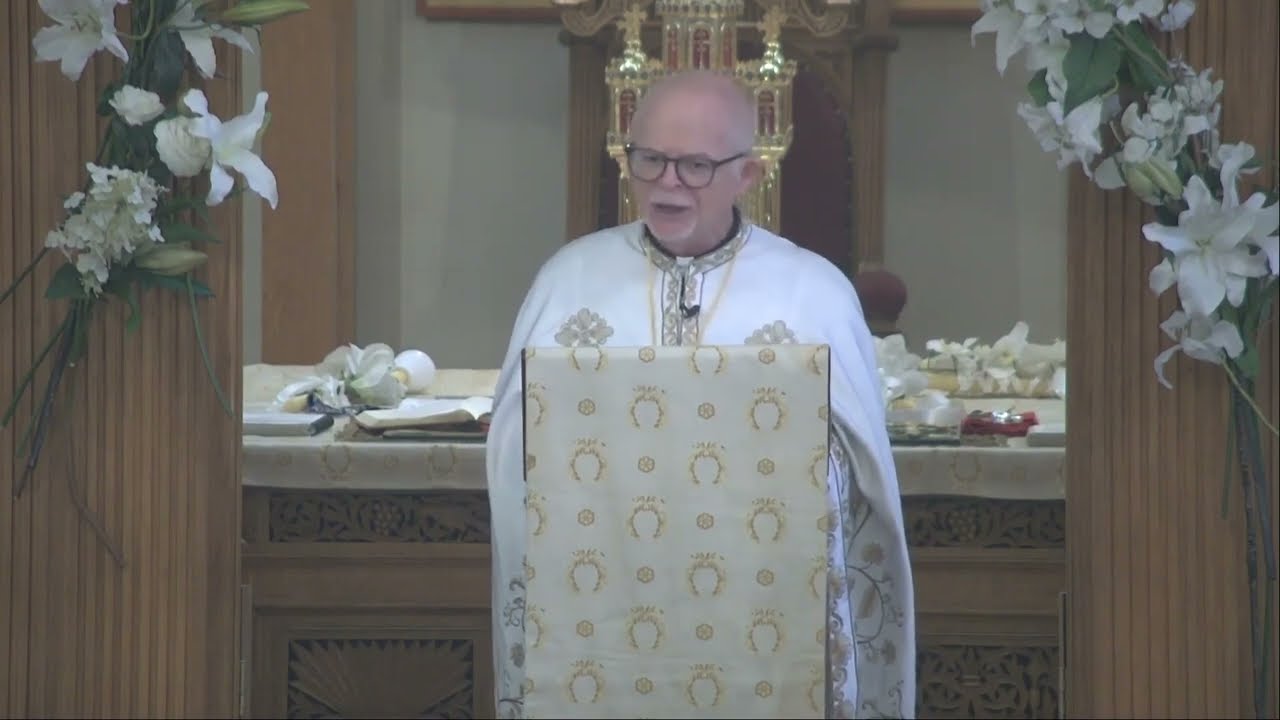 May 29, 2022 - by Fr. Antony Hughes
The words and actions of legal fundamentalists betrays a callous disregard for the innocent and the needy. Who cares about suffering humanity since it is only the law and my individual rights that matter? Not for followers of Jesus it isn't. What matters is the Other. What matters is Love.
Read more »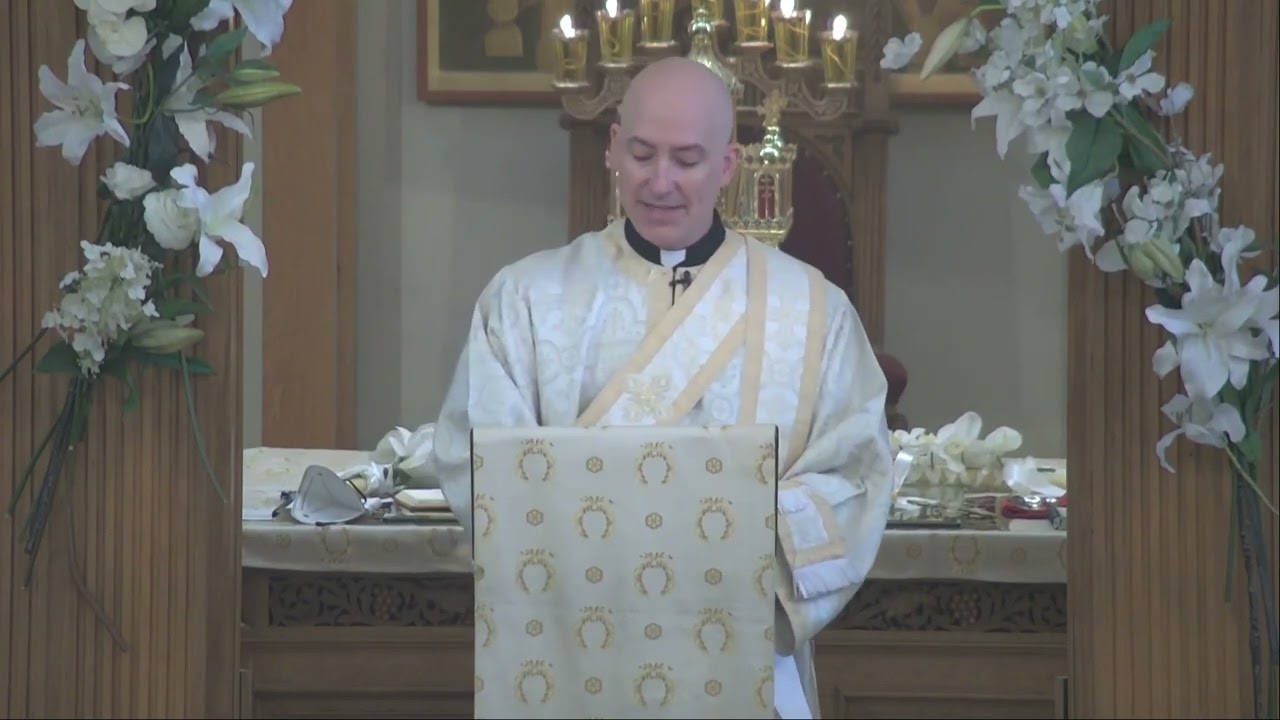 May 22, 2022 - by Dn. James Wilcox
But now comes the difficult part. To come into contact with the light of the divine means the darker side of our own characteristic passions are exposed in the process. Walk into any dark room, switch on the light and you will immediately see all the dark corners left unattended; the cobwebs, the dust, the mold, the cracks… But we would not know these were there had we not chosen to allow the illumination of that space — to allow the light to enter in. It is no different for the Samaritan woman, in this case, and it is no different for us today.
Read more »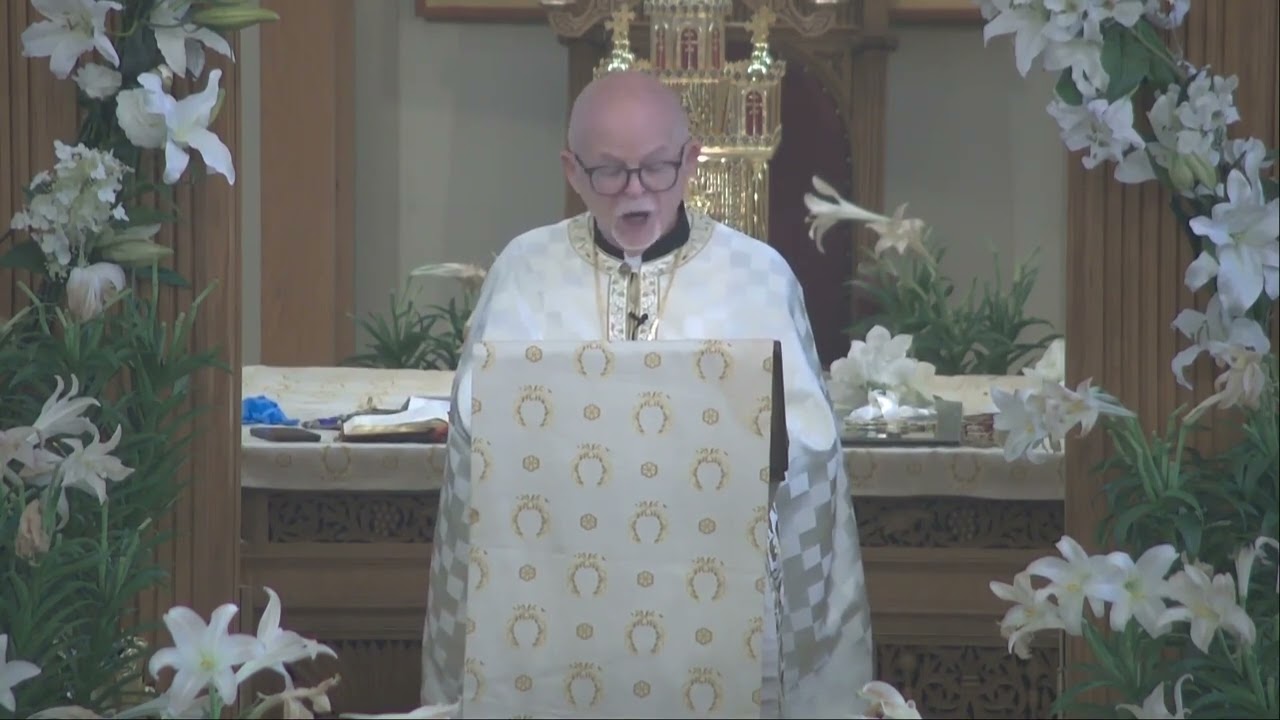 May 15, 2022 - by Fr. Antony Hughes
Instead of hoping for life to be different and hoping for a better future, we can learn to recognize the Lord's presence in every moment of our lives and give thanks for all things. God is always present and if we open our hearts and minds to this simple article of faith, we will experience a real often extraordinary positive change in our lives.
Read more »

More sermons from St. Mary's »
Special News & Announcements
Read the latest news & announcements »
Upcoming Services and Events
Weekly E-mail Newsletter

Subscribe to our weekly parish email newsletter »