Christ is in our Midst!
Welcome to St. Mary Orthodox Church in Central Square, Cambridge, MA! We are a parish of the Antiochian Orthodox Christian Archdiocese of North America. Hopefully, you will leave here with a glimpse of our unique and beautiful congregation. Perhaps you will even accept our heartfelt invitation to visit us if you are ever in the Boston area. The community of St. Mary's is ethnically diverse, warm, hospitable, and deeply spiritual. The most apparent reflection of this is in the remarkable variety of people who have chosen to make our parish their home.
Upcoming Services and Events
Wednesday, March 22
6:30 pm
Presanctified Liturgy
Friday, March 24
7 pm
Great Vespers w/ Akathist Hymn
Saturday, March 25
Annunciation of the Theotokos
10 am
Festal Divine Liturgy (Annunciation)
Latest Sermons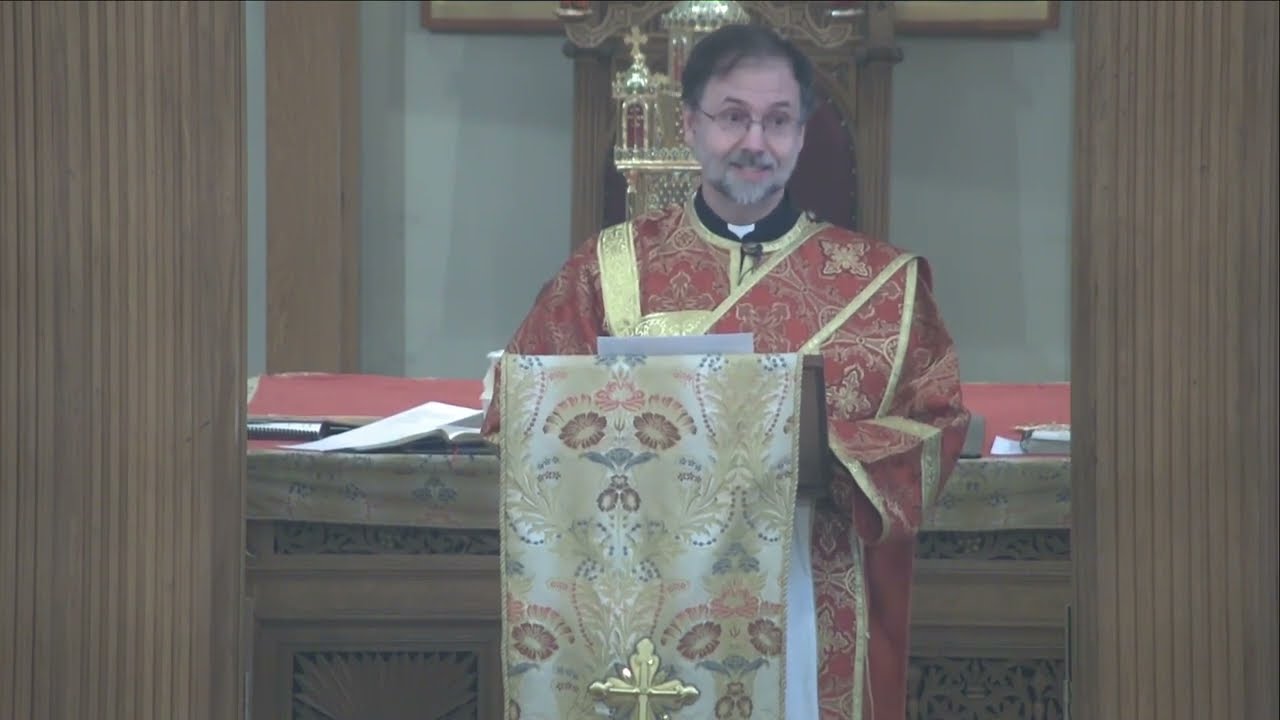 February 26, 2023 - by Dn. Jeff Smith
Discipline and asceticism can help us master the flesh, and fasting fits the mind for devotion and sets an example for simplicity. So, Jesus counsels measured asceticism. Fasting can be secret and joyful – just like giving for charity. As a violinist is disciplined by the rapture of music, so too can we be disciplined in gladness for Christ and love for God. So Christian discipline is positive and radiant, lowly in spirit and full of joy.
Read more »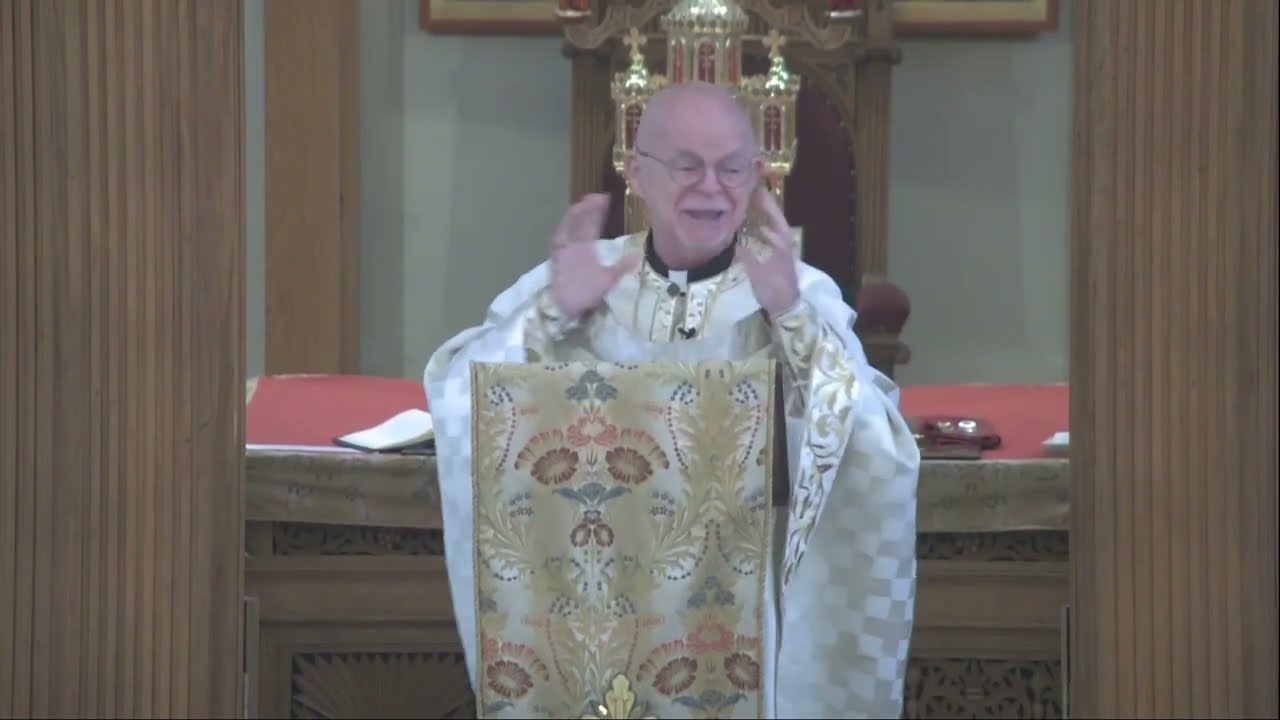 February 18, 2023 - by Fr. Antony Hughes
Jesus tells us what matters most to God. It is simple. Not obscure, very concrete. He wants us to care about what God cares about. The Lord gives us a short list: feed the poor, clothe the naked, visit the sick and those in prison, and welcome strangers. It is meant to cover all those in distress whatever might be the cause.
Read more »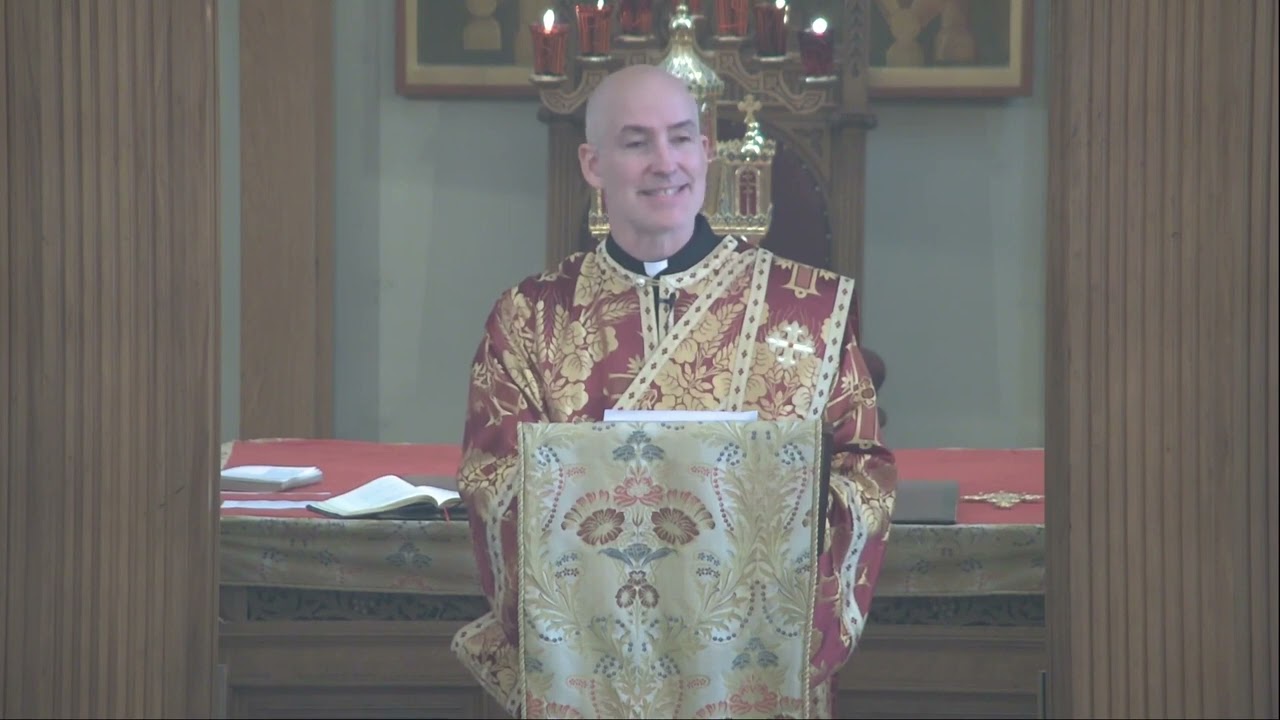 February 12, 2023 - by Dn. James Wilcox
We go about chasing after some thing, or perhaps after some person, that will make us feel better about ourselves. And we chase after it like the Prodigal, until we bottom out, see ourselves as failures, and let the cycle pick up all over again — chasing after something new to make us feel better about ourselves. The question is, will we truly awaken like the Prodigal and return from the exile of our false nature and learn who we truly are?
Read more »

More sermons from St. Mary's »
Special News & Announcements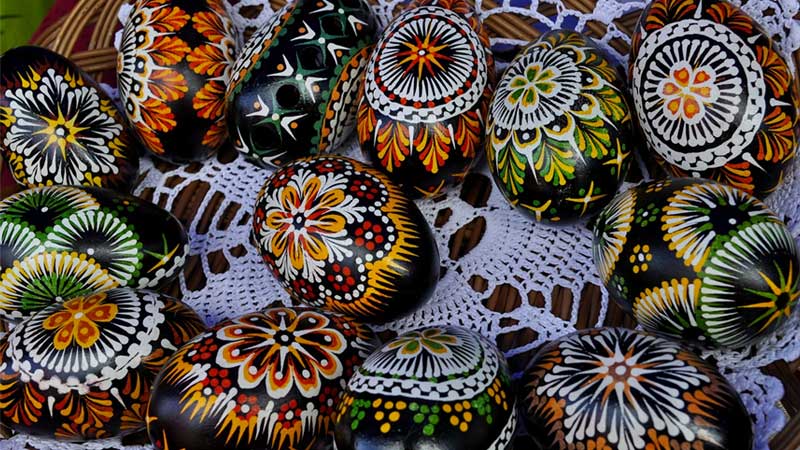 Join us for some great community and social events happening during Holy Week this year!
Read more »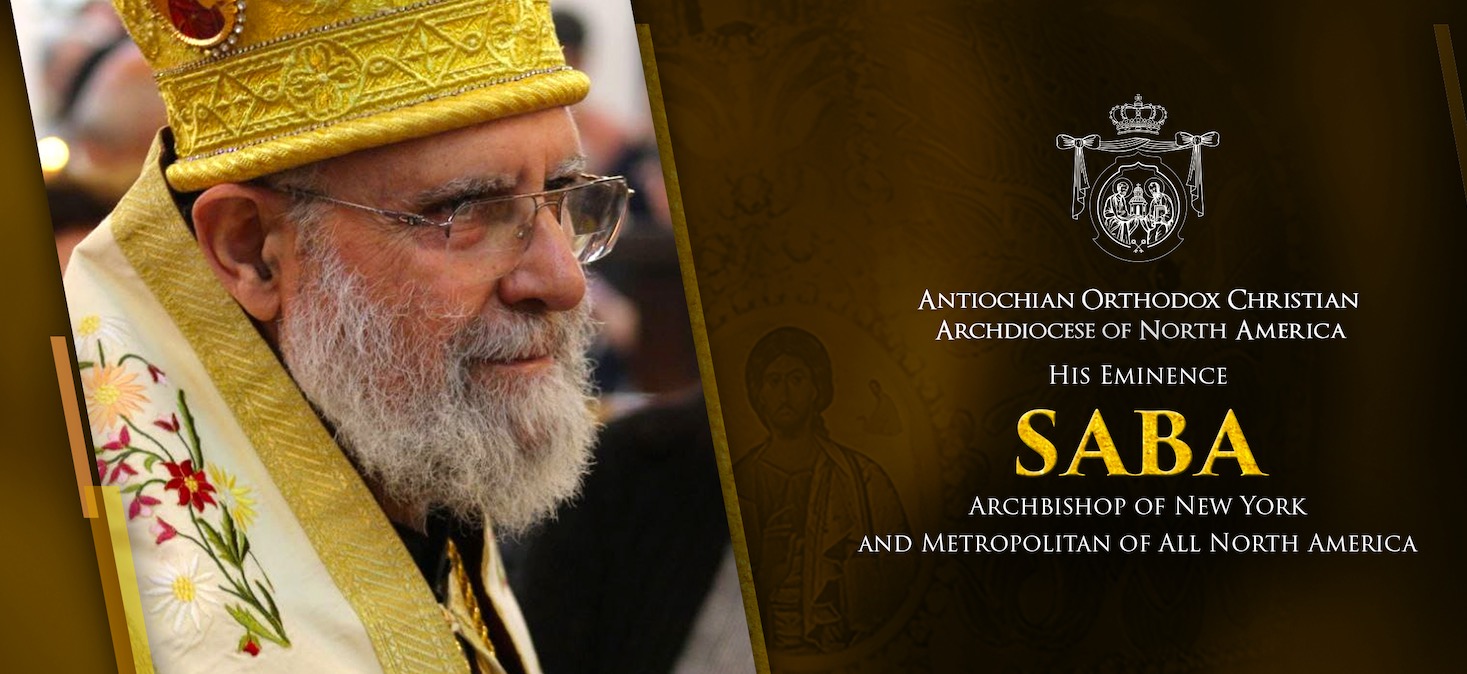 His Beatitude Patriarch John X of Antioch and the Holy Synod of Antioch elected His Eminence Metropolitan Saba to lead the Archdiocese during its extraordinary session on Feb. 23, 2023 in Balamand, Lebanon.
Read more »
Read additional special news & announcements »
Weekly E-mail Newsletter

Subscribe to our weekly parish email newsletter »