Christ is in our midst! He is and ever shall be!
Welcome to St. Mary Orthodox Church in Central Square, Cambridge, MA! We are a parish of the Antiochian Orthodox Christian Archdiocese of North America. Hopefully, you will leave here with a glimpse of our unique and beautiful congregation. Perhaps you will even accept our heartfelt invitation to visit us if you are ever in the Boston area. The community of St. Mary's is ethnically diverse, warm, hospitable, and deeply spiritual. The most apparent reflection of this is in the remarkable variety of people who have chosen to make our parish their home.
Latest Sermons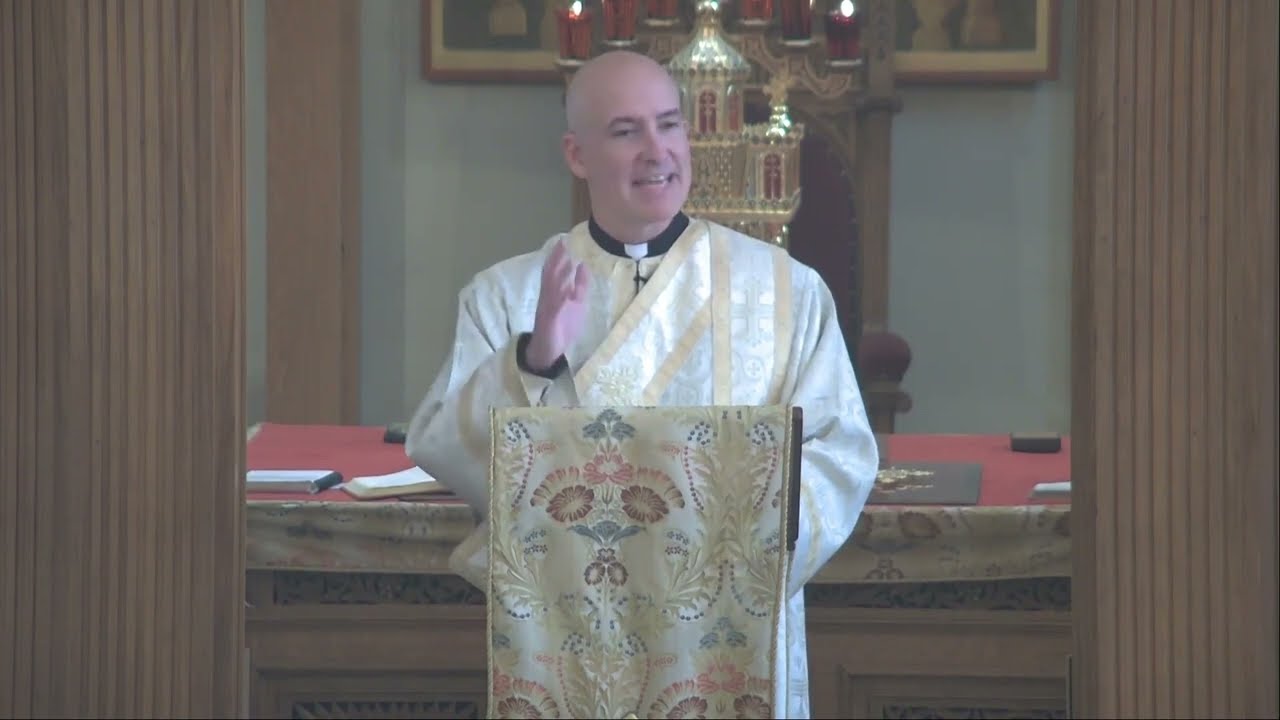 November 28, 2022 - by Dn. James Wilcox
It's good for us to remember that, truly, the only form of human perfection we know of in our faith was not a monk. It was a woman! And this woman whom we celebrate today was, in fact, a human being who suffered pangs of emotion just as all of us do.
Read more »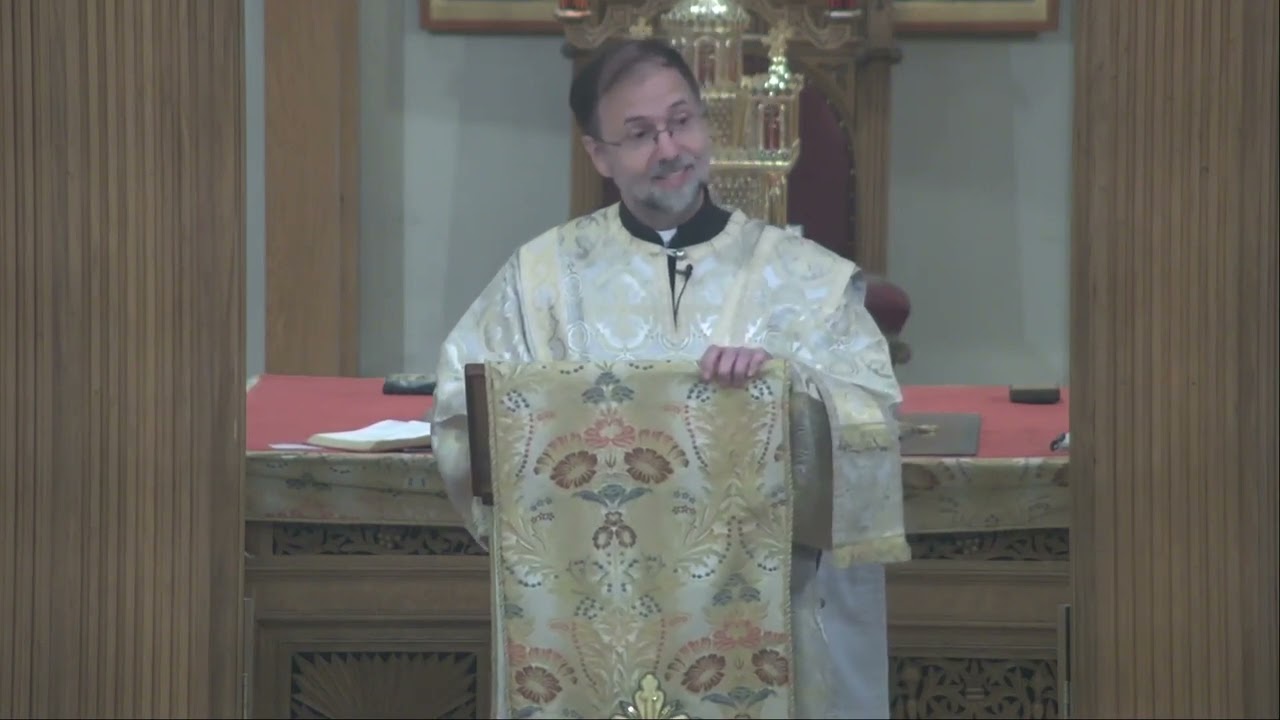 November 13, 2022 - by Dn. Jeff Smith
How can love be a requirement, or a law? Mustn't it be voluntary? Love is to desire for the well-being of our enemies. Love moves in three directions: from God to us, from us to God, and toward each other. We can love God only because he first loved us. We are only able to love our neighbor because Christ loved us first, by giving his life for us.  
Read more »

More sermons from St. Mary's »
Spiritual Quotes
"...orthodoxy comes to function as a means for justifying not so much conservative ideas as conservative people. Those who will not risk or cannot create something new in life, fasten themselves to some orthodoxy. They draw authority and, finally, power as representatives and administrators of genuineness - protectors of the forms, interpreters of the letter. They transform, finally, any orthodoxy whatever into a 'procrustean bed' where they mutilate life in order to make it fit the demands of their dogma."
Upcoming Services and Events
Friday, December 23
9 am
Royal Hours for the Nativity
Saturday, December 24
10 am
Divine Liturgy for Christmas Eve
7 pm
Festal Orthros (Nativity)
8:15 pm
Festal Divine Liturgy (Nativity)
Sunday, December 25
Nativity of our Lord - Christmas
Weekly E-mail Newsletter

Subscribe to our weekly parish email newsletter »
Special News & Announcements
Read the latest news & announcements »