Christ is in our Midst! He is and ever shall be!
Welcome to St. Mary Orthodox Christian Church in Central Square, Cambridge, MA! We are a parish of the Antiochian Orthodox Christian Archdiocese of North America. Hopefully, you will leave here with a glimpse of our unique and beautiful congregation. Perhaps you will even accept our heartfelt invitation to visit us if you are ever in the Boston area. The community of St. Mary's is ethnically diverse, warm, hospitable, and deeply spiritual.
Upcoming Services and Events
Latest Sermons
November 12, 2023 - by Kyra Limberakis
It's more than just Christ simply calling us to love and be a kind neighbor. It is Christ calling us to be attentive to the suffering of others through boundless compassion as he models it in the person of the Good Samaritan. His mercy was not bound by race, or religion, or economic status.
Read more »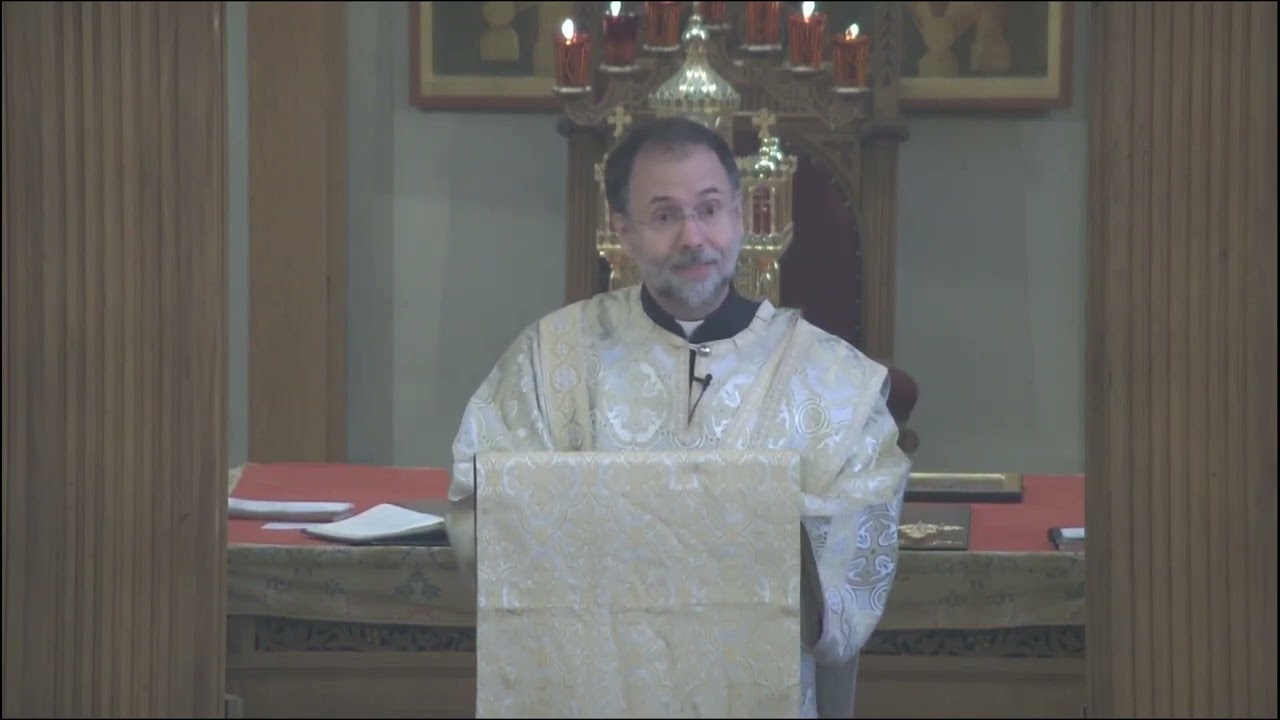 October 23, 2023 - by Dn. Jeff Smith
To fully recognize and understand ourselves is terrifying. Our God demands something that is painful to give up, a radical readjustment, a reorientation, and a new form of discipline that includes forgiveness. Freedom is dangerous and costly. But God can become our companion, our comforter, the source of our strength and peace.
Read more »

More sermons from St. Mary's »
Special News & Announcements
Congratulations to Fr. Antony and Kh.Carol on celebrating their 30th Anniversary at our parish! We pray for many more blessed years with them leading our community!
Read more »
Read additional special news & announcements »
Weekly E-mail Newsletter

Subscribe to our weekly parish email newsletter »