Holy Week Community Events
Join us for some great community and social events happening during Holy Week this year! Visit our Holy Week page for a listing of additional events and all of the liturgical services.
Lazarus Saturday Church Clean Up
Saturday, April 8, 2023, 11:30 am (following Liturgy)
GOOD CLEAN Food, GOOD CLEAN Fellowship and GOOD CLEAN Fun as we CLEAN our temple for Pascha.
Email Natasha Smith for a list of chores.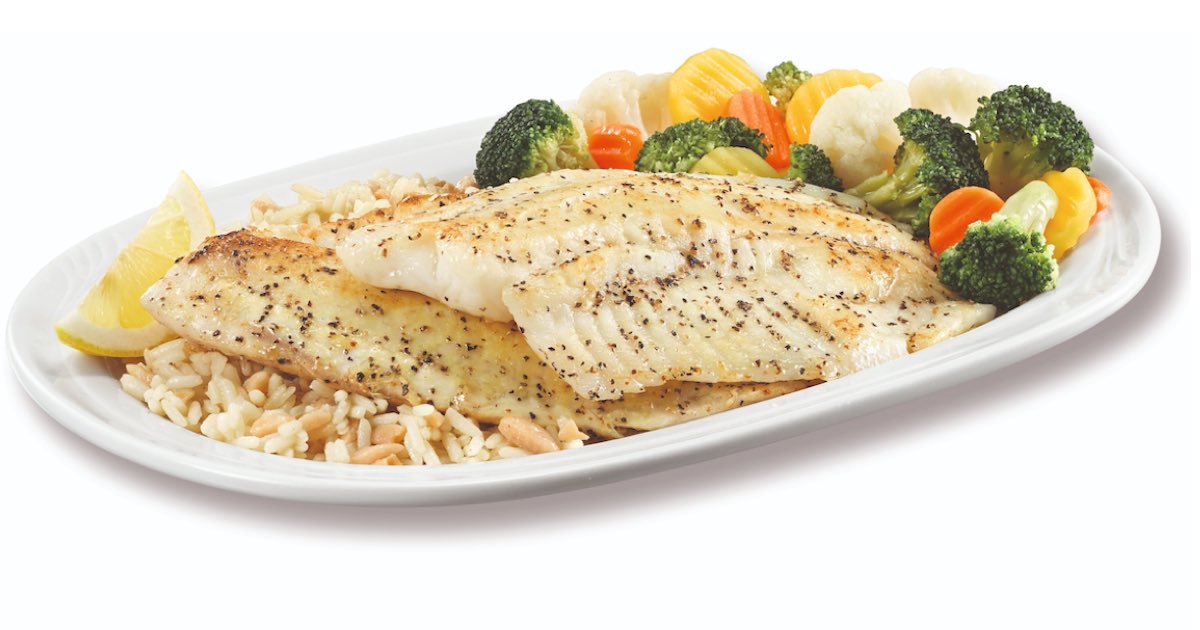 Annual Palm Sunday Fish Dinner
Sunday, April 9, 2023, 11:45 am (following Liturgy)

The Hospitality Group invites you to stay after Liturgy for our annual Fish Dinner.
Please RSVP so we can get an approximate head-count for how much food to prepare.
Suggested donations are: $12/person; $25/family (but ALL are welcome)!
If you have questions, email Diana Yousef or Michael Decerbo.
VOLUNTEER! We need volunteers for cooking, set-up, serving and clean-up. Please respond ASAP here.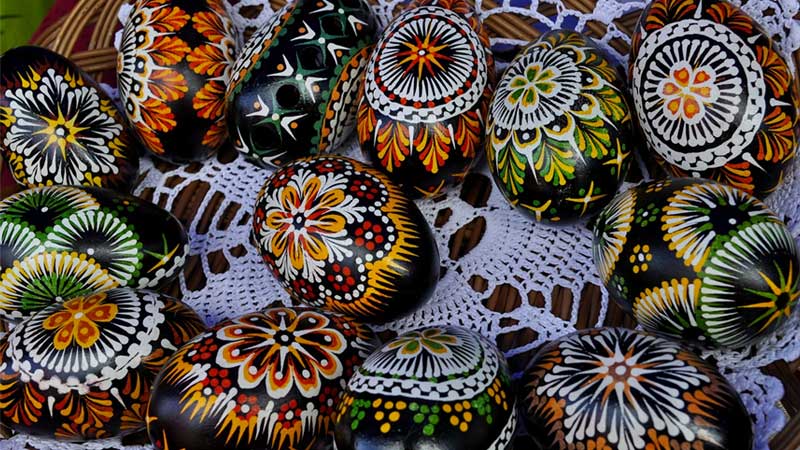 Adult Pysanky Workshop
Sunday, April 9, 2023, 1:30-6:00pm
The Hospitality Group is offering an adult session to learn the beautiful art of Ukranian egg coloring (Pysanky). If you are interested in attending, please respond ASAP here so we can make arrangements! (NOTE: this class is not for children—we are planning another session for children on Good Friday.) If you have questions, email Diana Yousef.
Holy Friday Retreat
Friday, April 14, 2023, 9:30am-1pm

If your kids (pre-school to high school) are interested in participating at the St. Mary's Good Friday Retreat, please RSVP.
Suggested donations | $8/child; $20/family (but ALL are welcome)!
NOTE: Parents of children who are in Grade 1 and under MUST attend to supervise their children. Also, please consider volunteering to help with an activity, food or clean-up.
TO VOLUNTEER | To revive the wonderful Good Friday Retreat for our children, we need volunteers to plan and manage different activities/stations (eg candle decorating, assisting with the kids' Pysanky Class, Easter-related or traditional crafts, etc.) and we also would welcome contributions of foods, snacks, beverages and help with food prep and clean-up. We will only offer this event if we have enough volunteers signed up by mid-March, so please respond with your interest ASAP! Sign up to Volunteer.
If you have questions or suggestions, email Diana Yousef or Michael Decerbo.