Angel Tree Ministries 2020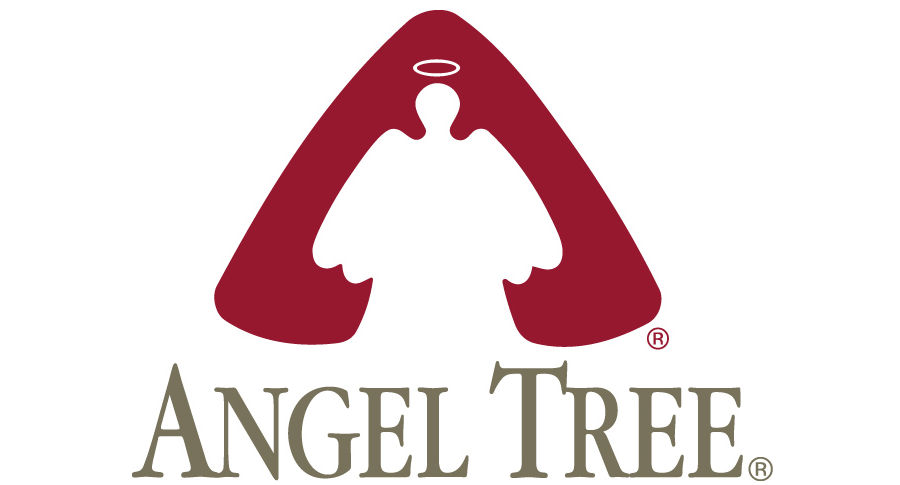 Every year St. Mary's supports the Angel Tree ministries by helping to purchase and deliver gifts to the children of our local incarcerated community. In the past couple of years your support for this effort has been tremendous and we've increased the number of children we serve from 50 to 150 a year! (click soon and often please!!)
Due to the pandemic, children will be sent a gift card this year, and donating is as easy as clicking on the link below and selecting your child and donation amount.
https://tinyurl.com/stmaryangel, code DLYFL, then select your child(ren) and level ($22/$42).
If you have any questions or need help navigating please contact me at flessas99@gmail.com or (608) 239-4887.
THANK YOU!!
Greg Flessas