May 2020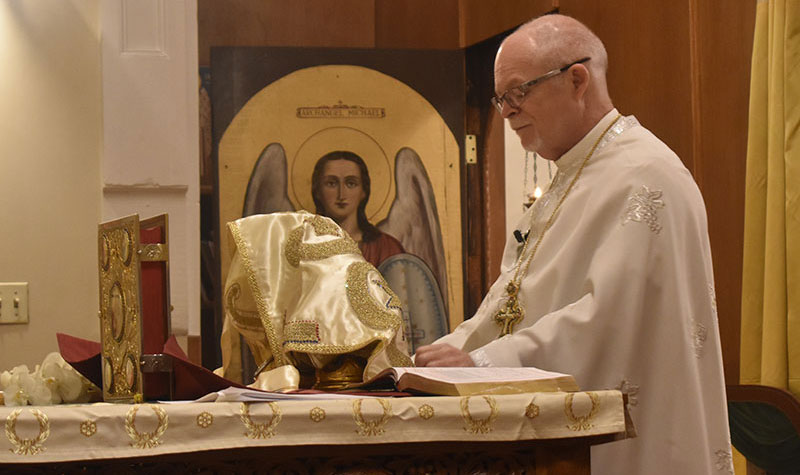 Dear Sisters and Brothers in Christ:
Christ is Risen!
I have found a place of refuge these days in poetry. Particularly that of the late Mary Oliver. She writes a poem called "Going to Walden" that ends with a message for us all. She speaks about what the trip from the Cape to Walden Pond would be like. A journey begun in the morning would probably end returning home after dark. And, yes, it would be a lovely visit.
Still she is reticent to go and muses, "How dull we grow from hurrying here and there!" And thinks of how much easier a "green visit" to the countryside around her home would be, just as lovely, just as refreshing.
The poem ends like this,
Going to Walden is not so easy a thing
As a green visit.
It is the slow and difficult
Trick of living, and finding it where you are.
This is a time ordained for being rather than doing. For staying put. For peace and rest and for nurturing our souls. For finding and celebrating God's gracious omnipotence wherever we are.
It is a time ordained for gratitude.
With love,
Fr. Antony