Sermons 2009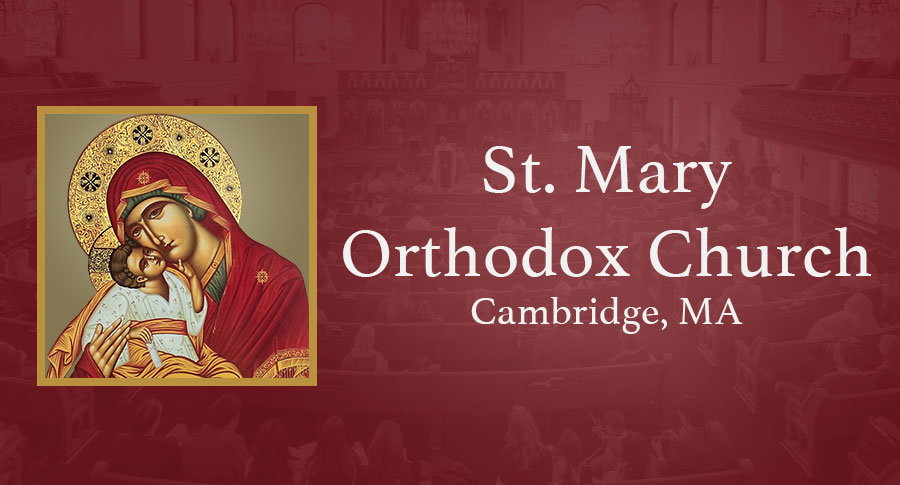 March 30, 2009 - by Fr. Antony Hughes
The Scripture today speaks of forces in a young boy that take away his freedom. As is so often the case in the New Testament the cause was attributed to spirits, that is to demonic possession.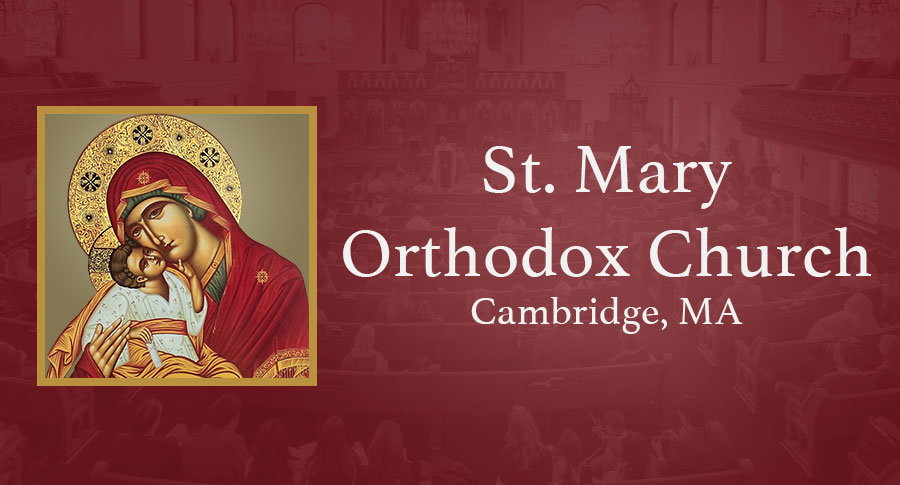 March 23, 2009 -
Today is the Sunday of the Adoration of the Holy Cross. What does that mean? What is the cross? And why do we have this now, right in the middle of Lent?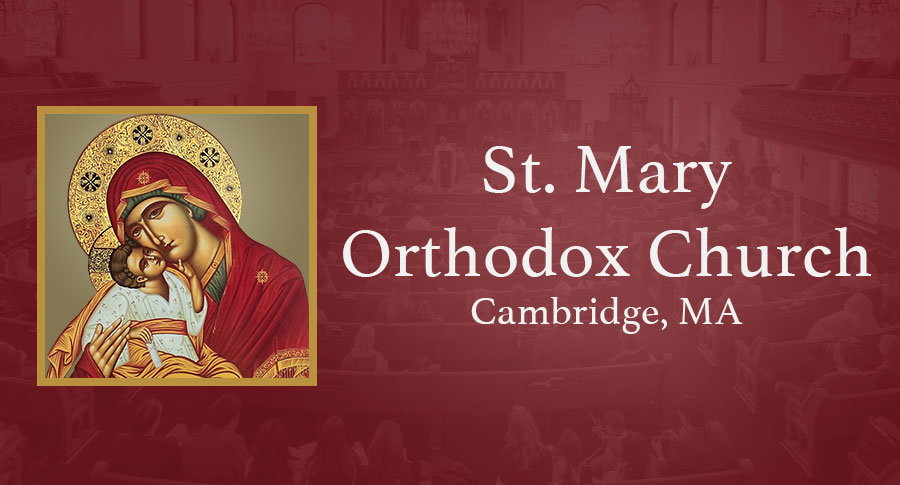 March 20, 2009 -
My talk this evening will explore the role of memory in the Orthodox Christian Paschal celebration. Specifically, I will use the texts of the Vesperal Liturgy of Basil (i.e. the Paschal Vigil) celebrated on Holy Saturday and the Paschal Matins service.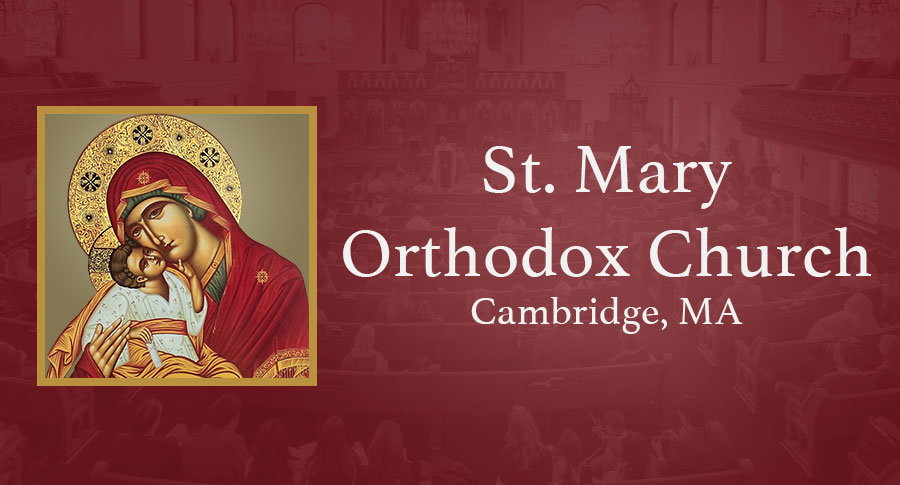 March 16, 2009 - by Marilyn Robbat
In her 53 brief years, Grand Duchess Elizabeth of Russia lived a life so full, so rich, so meaningful, so Christ-like....that she became a saint.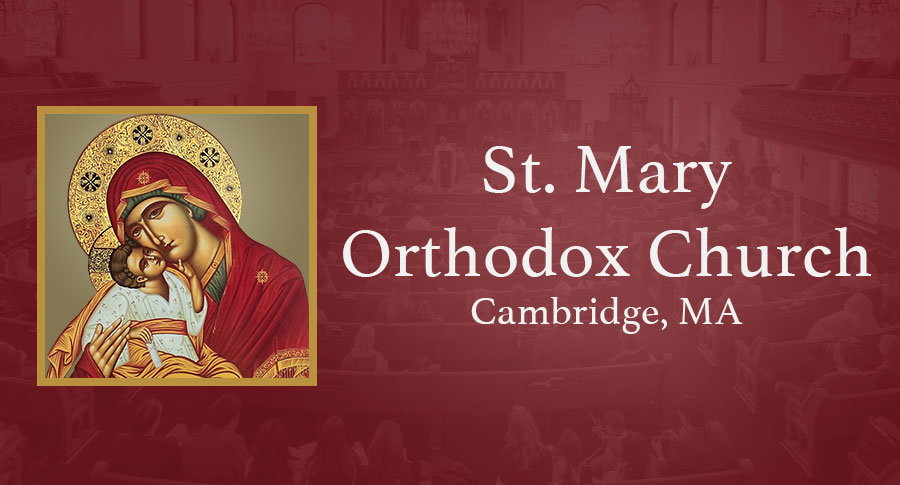 March 09, 2009 - by Ashley Clampitt Purpura
The first time I attended an Orthodox Liturgy was when I was six years old, and it happened to be the Sunday of Orthodoxy. The same Sunday of Orthodoxy we celebrate today.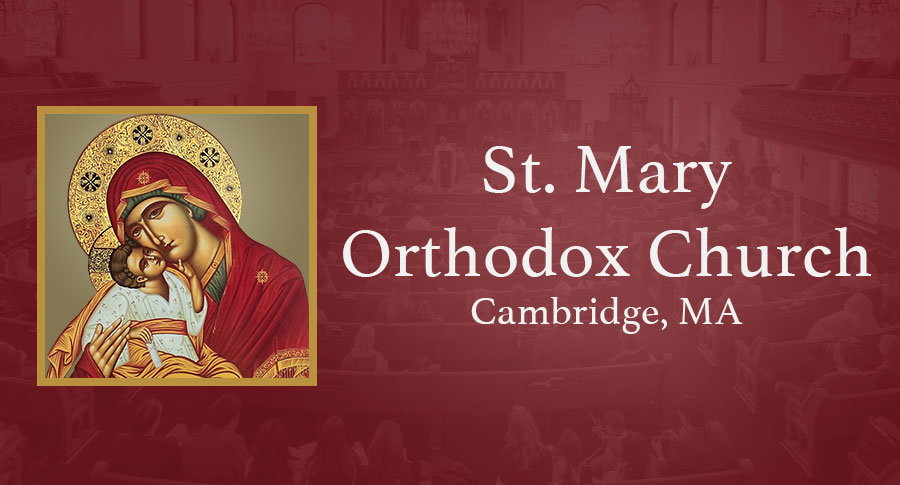 February 16, 2009 - by Fr. Antony Hughes
Compassion is the key. It always is. The attitude of the father towards his Prodigal Son is compassion. In him there is no judgment, only love when he leaves and when the Son returns, joy!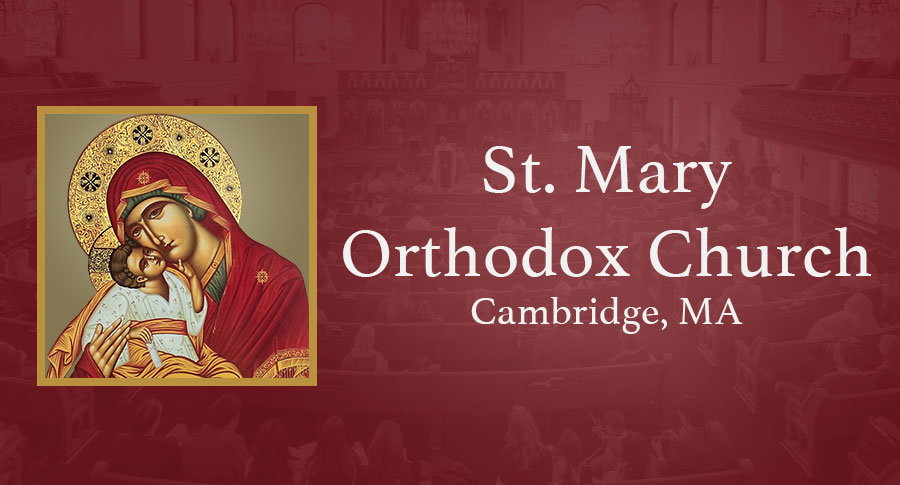 February 09, 2009 - by Fr. Antony Hughes
The story of the Pharisee and the Publican is about two men in two very different places spiritually. The Pharisee represents the selfish, egotistical person, arrogant, prideful, deluded and, paradoxically, a man devoted to religion and Scripture, at least on the surface!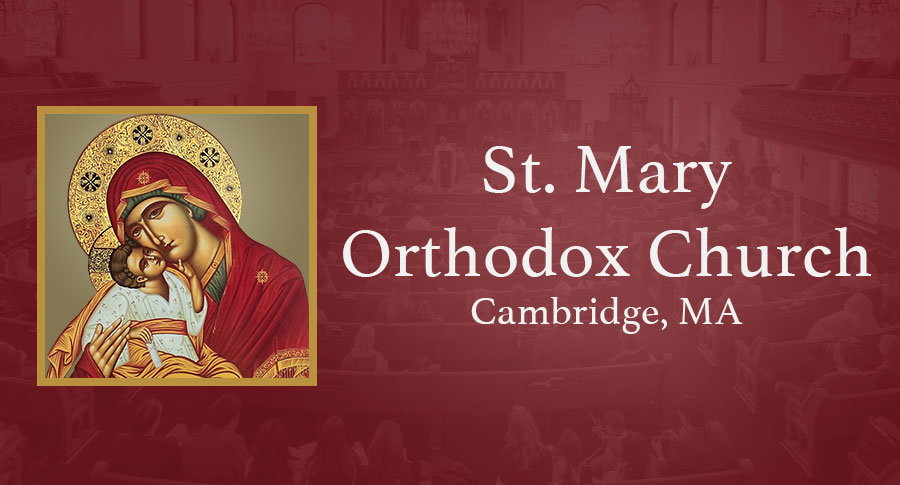 February 02, 2009 - by Fr. Antony Hughes
Today Jesus goes even further than the Galilee of the Gentiles all the way to the district of Tyre and Sidon in present day Lebanon where the light, according to the religious tradition of first century Palestinian Judaism, was not supposed to shine!