2023 Sermons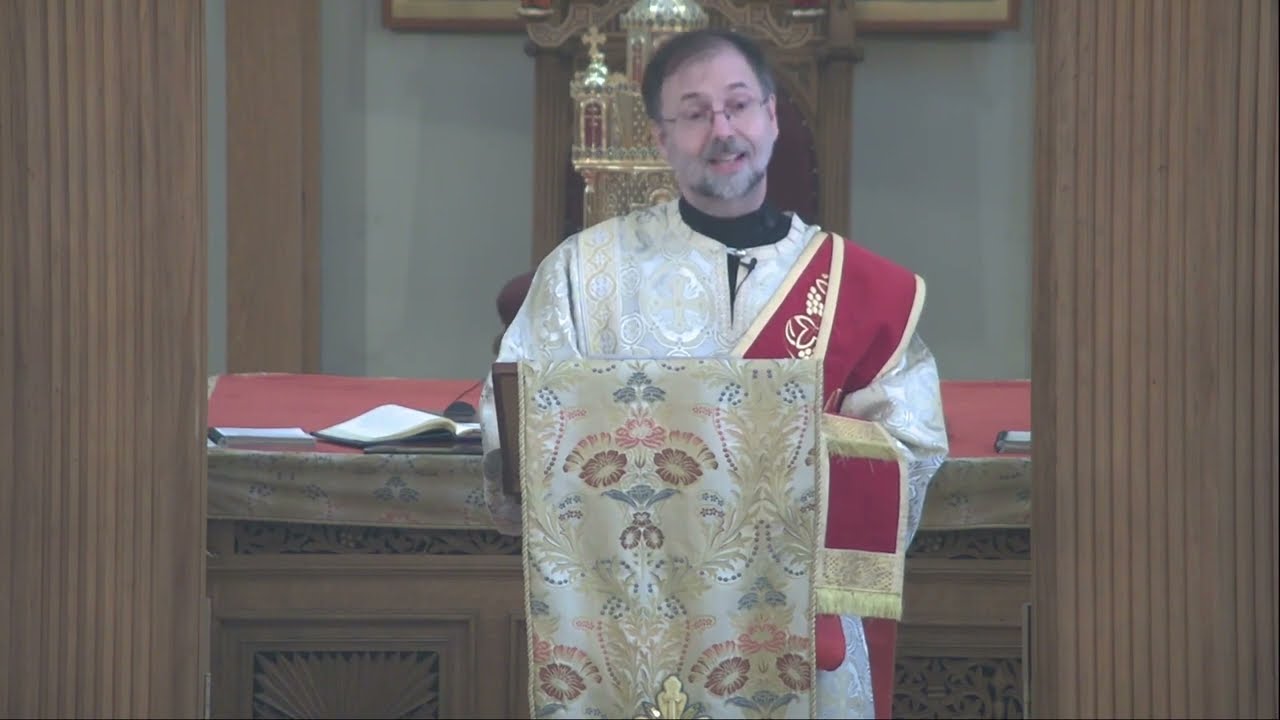 January 29, 2023 - by Dn. Jeff Smith
Jesus encounters this mother's pain and heals her daughter. He acted with love.  And so, begins a magnificent adventure of the early church into the world of the gentiles. She who hoped for a great thing, who believed that Jesus could save her child, opened up the kingdom of heaven for us all.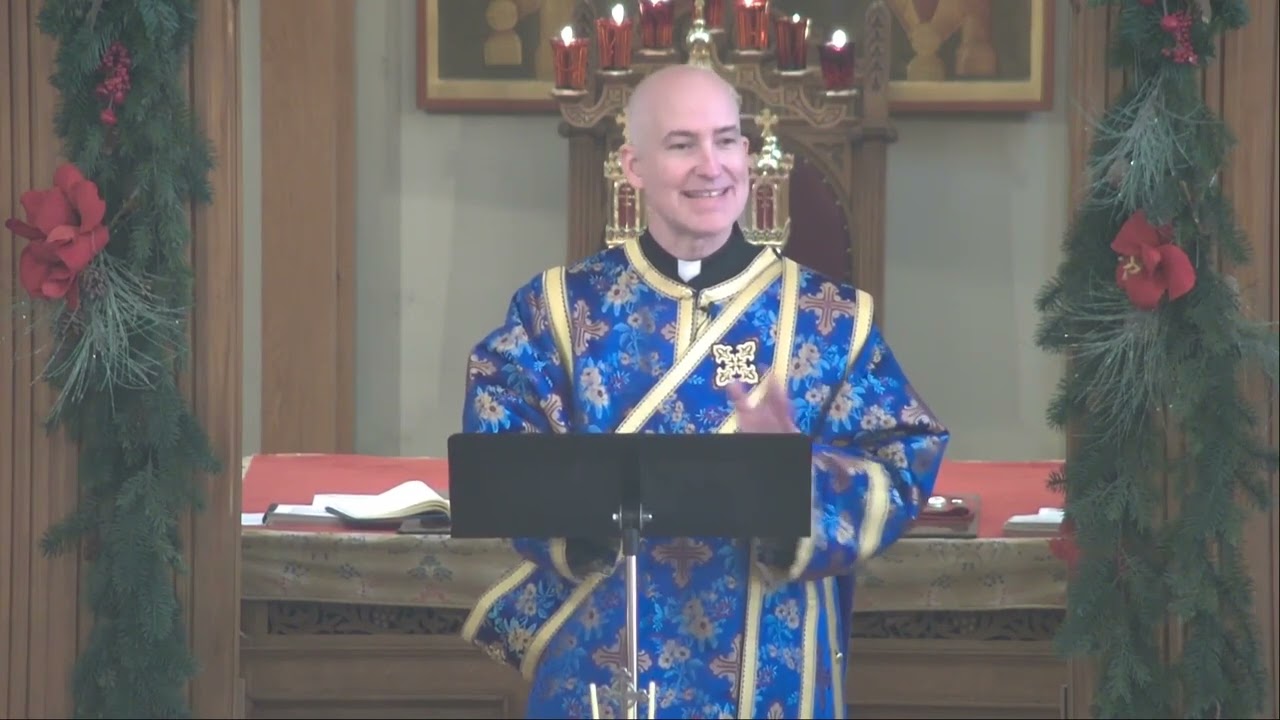 January 08, 2023 - by Dn. James Wilcox
Christ comes to us in the breaking of the bread - our Eucharistic offering - and we consume His body. And once we've consumed the body, like the disciples at Emmaus, Christ disappears - or departs - and we become His body. And what happens after we become His body? We too also depart. We 'depart in peace' and we go out into the world as witnesses to the light of Christ. Which is exactly what Christ does in today's Gospel passage.
January 01, 2023 - by Dn. Jeff Smith
In today's gospel, Jesus was not teaching, but rather was listening and asking questions. The young Jesus appears with eagerness, an open mind, and simplicity of spirit. The gospel says that Jesus increased in wisdom and understanding which is perhaps strange for one who is already fully God. Fully God and fully man. What a mystery! Jesus is one with God the Father, but he is still growing and learning.