Sermons from St. Mary Church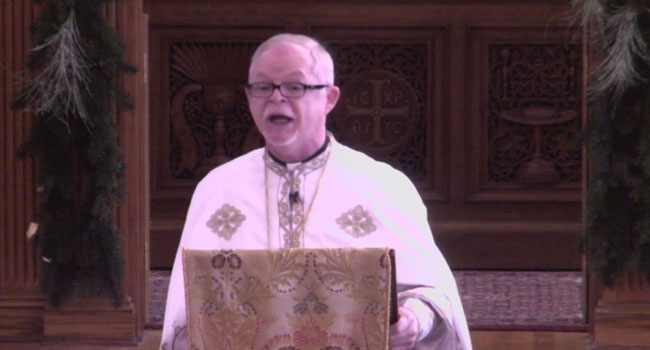 January 01, 1970 - by Fr. Antony Hughes
Today's Gospel gives us the opportunity to talk about what faith is, what faith means. I will be drawing from the book AGAINST RELIGION by the renowned philosopher/theologian Christos Yannaras who makes the argument that faith is not what we think it is. Fr. Alexander Schmemann used to tell us that Jesus is the end of religion. Yannaras is saying the same thing. I never really understood it before.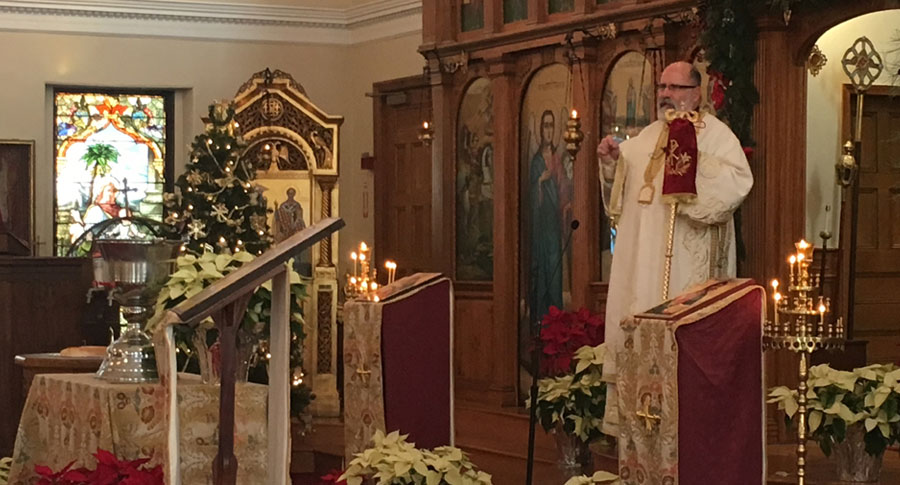 January 01, 1970 - by His Grace Bishop John
Jesus is called the lamb of God. This shows us that His incarnation and passion and suffering and death are all voluntary. He was willing because of His love for us, understanding how terrible it is that we are separated from God, to sacrifice himself so that he could share his very life with us. During the Orthros of Epiphany, we hear in the Synaxarion reading that we use our senses in this revelation of God, this Theophany.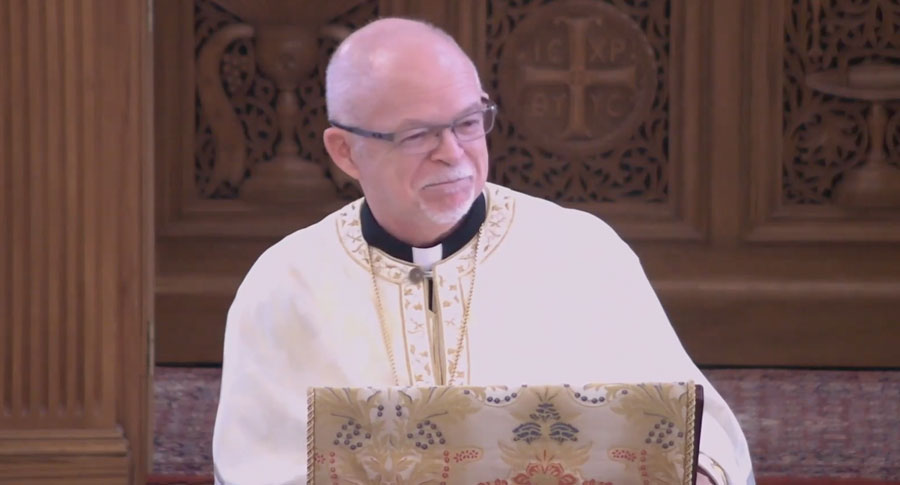 January 01, 1970 - by Fr. Antony Hughes
There are a number of characteristics that mark Christian spirituality. One of them is this: the Christian path is a first a way of descent. Most other spiritual traditions are about making an ascent. To be sure, St. Paul writes about ascending 'from glory to glory.' But first there must be a descent, for example, from the mind to the heart (in classical Orthodox terms). There are other descents as well.