Sermons from St. Mary Church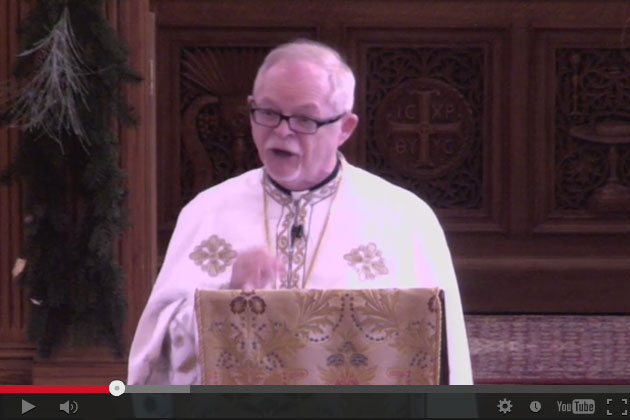 January 01, 1970 - by Fr. Antony Hughes
The passover crowd was conditioned by what they had been taught about the Messianic Prophecies. They did not know what to do when what they expected didn't show up. Who of us wants a suffering servant for a Messiah instead of a new emperor.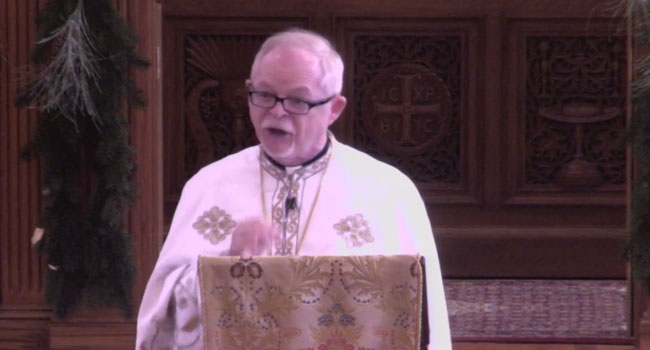 January 01, 1970 - by Fr. Antony Hughes
No propaganda. Only Truth. No hatred. Only love. No violence. Only Peace. No bigotry. Only Tolerance. We desperately need to foment a revolution of love. A follower of Jesus cannot be a racist. We are light, warmth and grace, healers, if we follow the Lord. In whatever form it appears, public and noisy, or quiet and subtle, racism is evil and we must resist. It is sinful and must have no place among us. If our hearts have grown cold, then we must allow the warmth of God to enlighten us.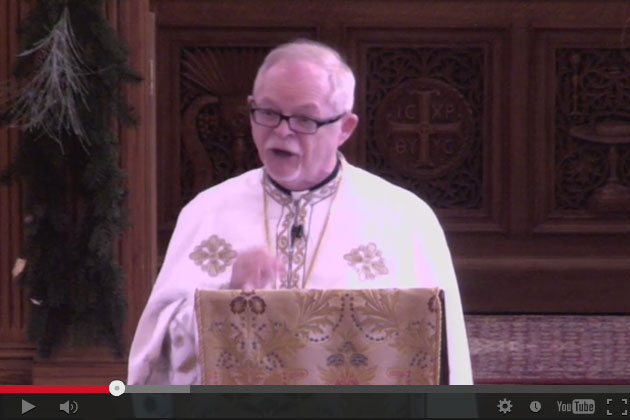 January 01, 1970 - by Fr. Antony Hughes
Today we are reminded that we must be forgiving. Forgiveness is a radical thing indeed! He asks us to forgive when it is easy and when it is not. He asks us to forgive our love ones and also our enemies. He asks us to turn aside from all thoughts of anger and revenge and take the highest possible road, the narrow road of absolute, unconditional love.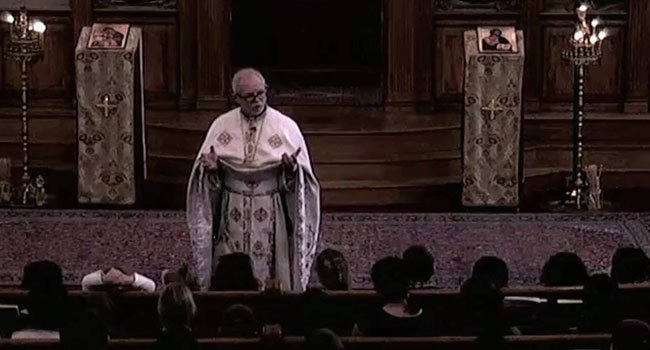 January 01, 1970 - by Fr. Antony Hughes
The Dove and the Coalmouse discover the weight and value of a single snowflake in an inspiring children's sermon by Fr. Antony Hughes.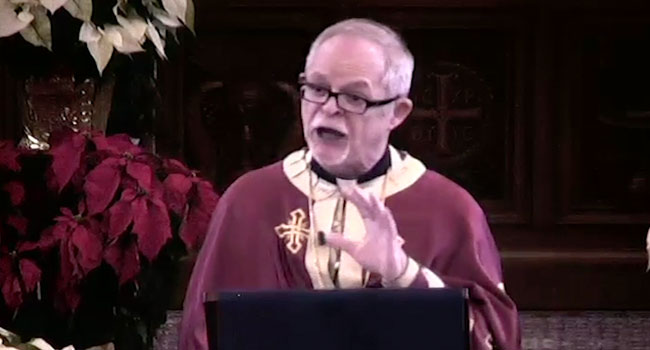 January 01, 1970 - by Fr. Antony Hughes
God wanted to make his love for us so concrete that even the smallest child would be able to understand. The Cross, both an historic and metaphorical reality, is how he made it so. One meaning of the word 'salvation' is to be removed from harm's way. And this God has done through the Cross.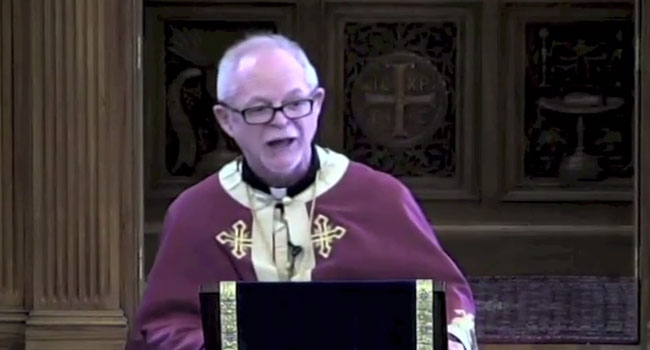 January 01, 1970 - by Fr. Antony Hughes
The little boy's seizure in today's story represents any condition we may have that hinders our ability to love God, neighbor and self completely. Removing all internal obstacles to love is the point of spiritual practice. What we do not know about ourselves enslaves us. What lies hidden in us will eventually come to light. We are all wounded. We carry with us great burdens of pain from which we need to be released.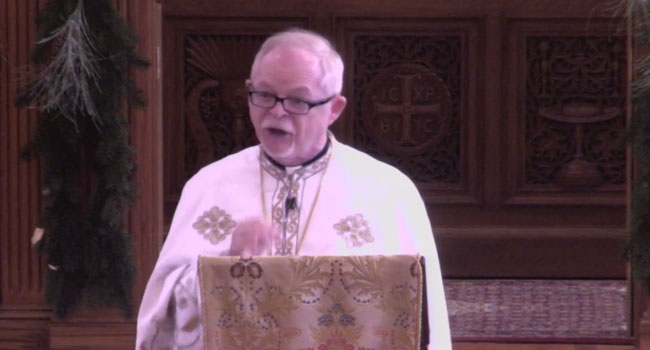 January 01, 1970 - by Fr. Antony Hughes
The storm through which the Lord calmly and peacefully walked is a metaphor for the storms that rage inside of us. All scripture is metaphorical. The deepest meanings lie below the surface.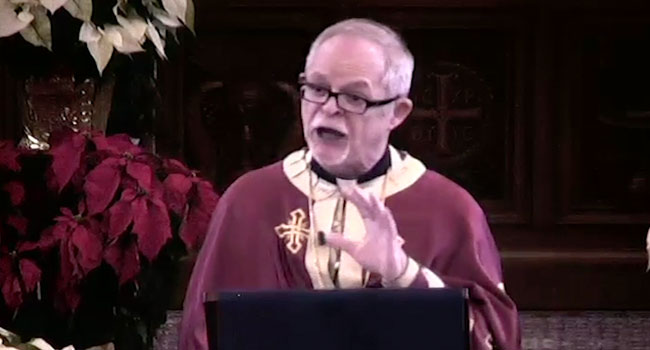 January 01, 1970 - by Fr. Antony Hughes
Today's Gospel reading reveals a great truth: salvation is about relationship. We cannot be saved alone. The Great Feast in the parable is a metaphor for this.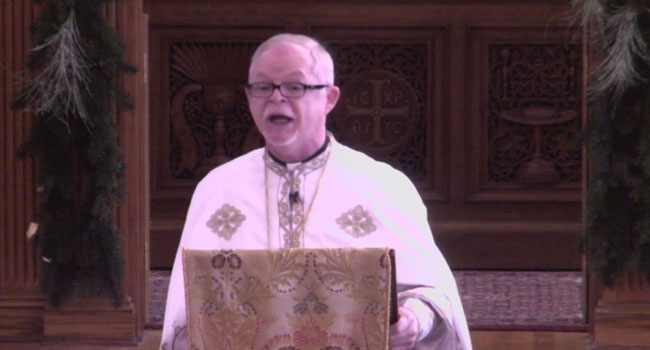 January 01, 1970 - by Fr. Antony Hughes
Today's Gospel gives us the opportunity to talk about what faith is, what faith means. I will be drawing from the book AGAINST RELIGION by the renowned philosopher/theologian Christos Yannaras who makes the argument that faith is not what we think it is. Fr. Alexander Schmemann used to tell us that Jesus is the end of religion. Yannaras is saying the same thing. I never really understood it before.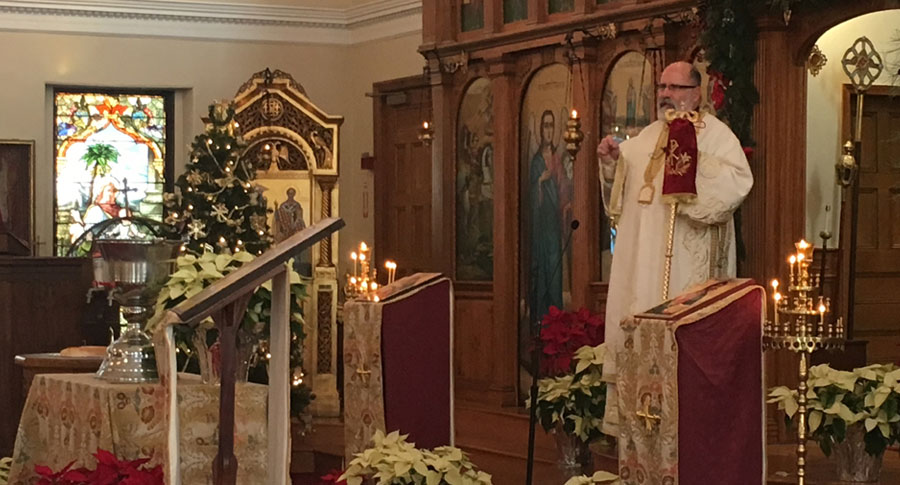 January 01, 1970 - by His Grace Bishop John
Jesus is called the lamb of God. This shows us that His incarnation and passion and suffering and death are all voluntary. He was willing because of His love for us, understanding how terrible it is that we are separated from God, to sacrifice himself so that he could share his very life with us. During the Orthros of Epiphany, we hear in the Synaxarion reading that we use our senses in this revelation of God, this Theophany.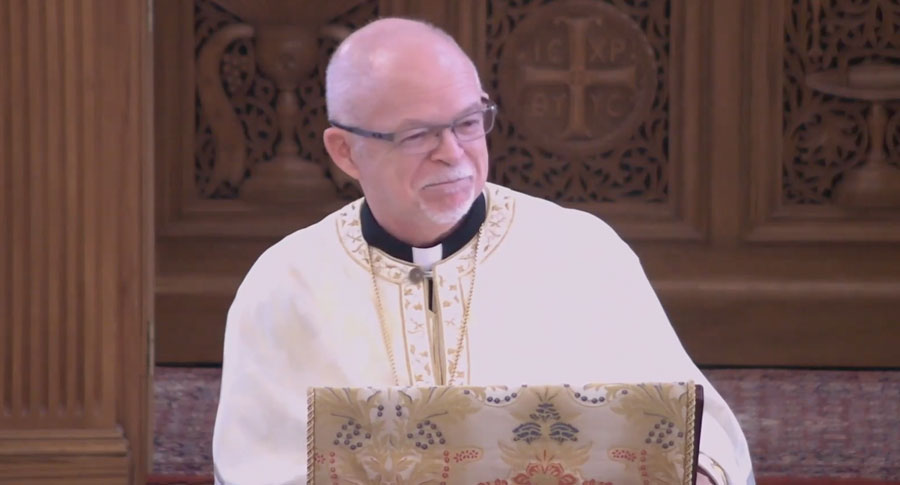 January 01, 1970 - by Fr. Antony Hughes
There are a number of characteristics that mark Christian spirituality. One of them is this: the Christian path is a first a way of descent. Most other spiritual traditions are about making an ascent. To be sure, St. Paul writes about ascending 'from glory to glory.' But first there must be a descent, for example, from the mind to the heart (in classical Orthodox terms). There are other descents as well.